The Grox Empire Redux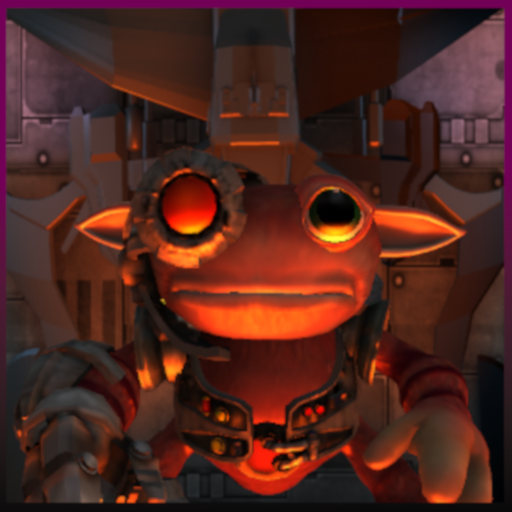 Description:
This mod allows you to play as the Grox Empire.
Required Synthetic Dawn DLC!
Well, I was inspired by other Grox Empire mod (which it's not compatible with Stellaris anymore).
Btw this is my first Stellaris mod
Description:
The Grox Empire is considered to be the most terrifying race in entire Spore Galaxy due to mass extermination of organic empires and lack of tolerance for them. Their origin is unknown. Some of them think, that they are a result of an experiment which it became uncontrollable. They are occupying a vast territory near centre of galaxy.
Philosophers said, that they are protecting something to stop anyone, whose dare to reach to galactic core.
…but… You are taking control of their empire and you have a very different task to do… exterminate those, whose have a poisonous element, purify the cosmos .Thanks to intergalactic drive, you can invade other galaxies to purify them and form alliances with those, whose aren't polluted with that toxic aura… or just fight with them.
You are the Machine Intelligence of The Grox Empire
____________
Disclaimer:
Grox (Spore) by EA/Maxis