Japanese Namelist Romanized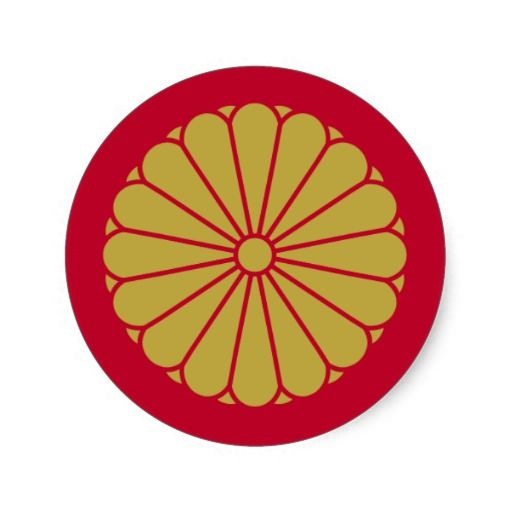 Description:
After using the other Japanese names mod I was rather disappointed with how lackluster and disorganized it really was.
So here I present my Japanese namelist mod including a much larger list of names for all types and (hopefully) correct romanization.
Names for ships were pulled from real ships, or added based on Japanese naming conventions, e.g. coastal defense ships for corvettes, destroyers for… destroyers, and light carriers for cruisers. Titans however are named after the 6 major islands of the Japanese Archipelago.
Planets are named after prefectures or small islands. Armies are almost entirely just direct translations, or as close as I could get, from whatever they were originally called. While people get normal people names, obviously.
If this mod gets good reception I'll also make lists for the other major naval powers.