Influence Free Expansion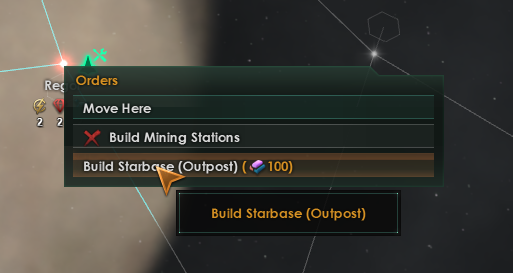 Description:
This mod removes the Influence cost of making Starbases however it will still cost with alloys. hopeing to bring back the balance from 1.9
if there's anything you feel should be added don't hesitate to leave a comment.
Let me know if you have any issues with the mod in the comments
Drop a thumb's up if you like it!