ASB Addon: Shorter Battles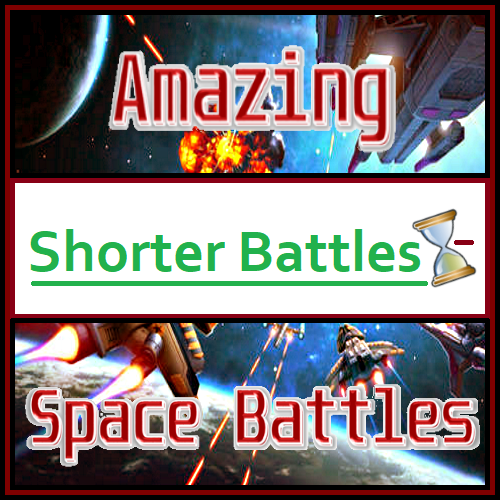 Description:
Compatible with Stellaris Federations V2.7+
This addon reverts space battles back to be very short, like in vanilla.
Personally I dont recommend this addon but this is especially intended for the people who dont like the longer battles part of ASB.
Compatibility.
Compatible with mods adding custom ships.
Compatible with mods adding custom weapons and other items.
Ps: Not old savegame compatible.
Support the mod:
Hello, if you like the mods that I make and you wish to thank me for my work, you can do so by donating a few dollars.
I am a engineering student who does this in my free time because I love playing Stellaris, modding and sci-fi. Any and all support is greatly appreciated, Thank you very much!
[paypal.me]
Download
Revisions:
Old revisions of this mod are available below. Click the link to download.