SINoALICE Leaders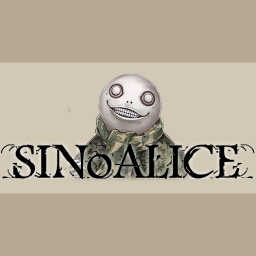 Description:
Mostly made this for my own use, thought I'd share. It is pack of 58 portraits only. No species, no names, nothing else.
I would suggest making a new Empire and using these portraits to create whatever rival species you wish to play against. Than click the phoenix box in the bottom right to make them always spawn. There are enough though that it can easily be used as a players as well.
Theme

Delivered by their Authors, what these girls will weave is "the worst tale" ever told.
There is no concept of direction here.
Every last inch of this place is filled with books.
This world is called "Library".
A space in which stories and words reign supreme.
Regretful sobbing can be heard.
Sorrowful groaning can be heard.
Scornful laughing can be heard.
Wrathful roaring can be heard.
These are all the voices of Characters from countless stories.
The cursed words of something inhuman.
They all share a single wish.
"The revival of my Author".
For such a wish to come true, they must slaughter every other Character.
No matter what sort of ending such an act might bring…
Should be self explanitory, but this is just a fan mod. I made none of this myself beyond a few hours spent editing. These come from the SINoALICE mobile gatcha game that will probably never get an english release.