More Colours for Machines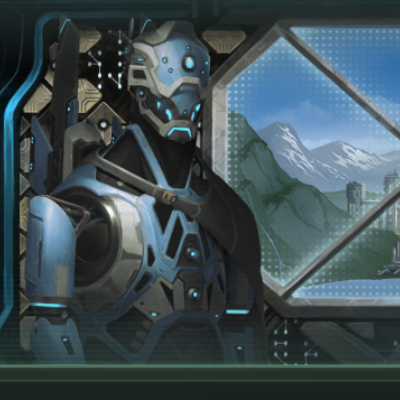 Description:
This mod adds in several new colours across each of the Machine species added in Synthetic Dawn, as well as adding multiple new colours for the "old" robots too.
These new options have been carefully curated and tweaked in order to maintain a good balance between the originals and the new ones, not just being "red-green-blue" variants of the vanilla colours, and finally avoiding any garish combinations of colours.
I might add in more colours as I go, or tweak the existing ones if I notice any errors or somesuch.
Enjoy!