Dimorphism + More colours for Fungoid 7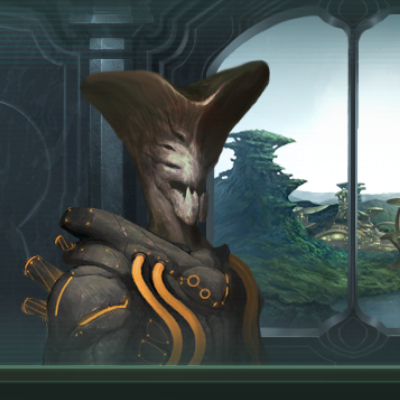 Description:
This mod adds additional colours to Fungoid 7, as pictured above. Also, it changes the armor/uniform of the scientists and admirals
to yellow/orange and blue respectively, to add some diversity and also to fit into the overall colourscheme of the professions.
Also, it adds a type of "fake" dimorphism to fungoid 7.
Because I haven't been able to figure out how to add a true female choice, I've opted for creating additional colour variants to this species, where some of them will now be female.
This if my first mod, so fingers crossed that it works well!
Enjoy!
Download
Revisions:
Old revisions of this mod are available below. Click the link to download.