Synth Migration Fix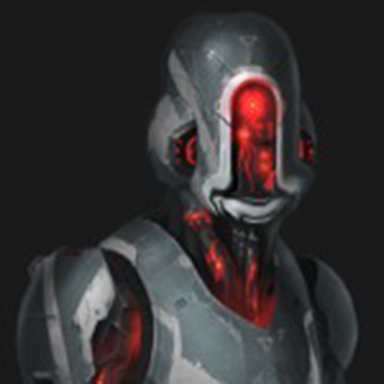 Description:
For 2.2.4 beta
Enables 'no migration control' for synth with AI citizen right.
robots and droids cannot migrate freely. only for synth who has citizen right.
I didn't test this mod with 2.2.3, but It would work.
NOTE : Drones of machine intelligence cannot have free will, therefore they cannot have 'No Migration controls' option.
This mod modifies common/species_rights/05_species_controls.txt
OBSOLETE from 2.2.5
I found synths did not migrate freely actually even if they had 'no migration controls'.
I doubt It's not available because free migration of synths was not coded at all.
if anyone could see synths migrated to non-assembly-plants planet, notice me.