Star Wars Empire at War: Imperial Advisor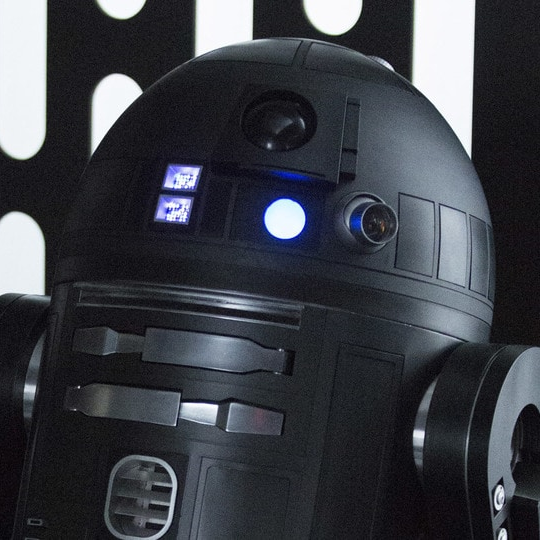 Description:
Adds the Empire's announcer from Star Wars: Empire at War as an advisor.
All the lines were hit or miss. As Empire at War is first and foremost a military RTS, some of the diplomatic lines had to be a bit improvised.
Rebel Alliance Advisor: https://steamcommunity.com/sharedfiles/filedetails/?id=1840061081
Download
Revisions:
Old revisions of this mod are available below. Click the link to download.