!AlphaMod/MoN CP (2.3)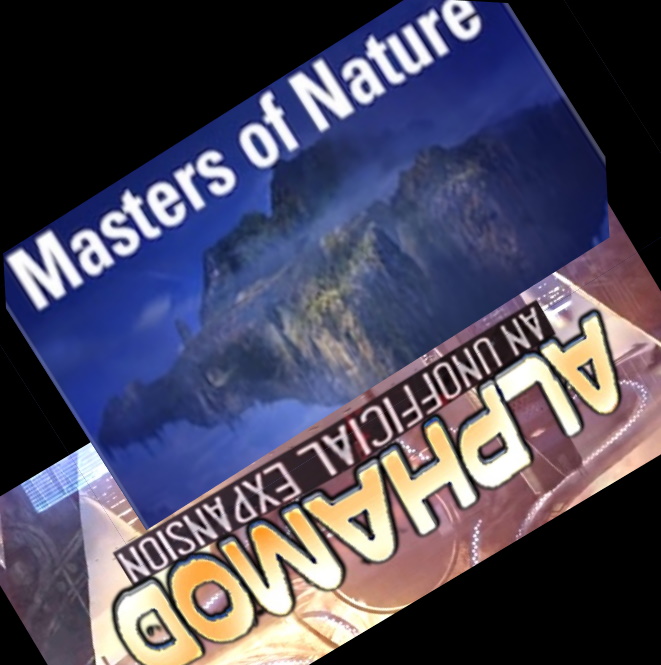 Description:
Common sense and balance changes to Masters of Nature's decisions, so you aren't making subterranean developments to habitable asteroids (because you're already subterranean) or molten worlds (because there's way more lava than you can put a cave in), or putting things in the skies of any hostile planetoid (because they'd crash). Queue Monty Python Holy Grail castle on a swamp skit here.
Also tweaks some of the planet modifiers to bring them in-line with AlphaMod's balance/flavour over vanilla.