Demilitarize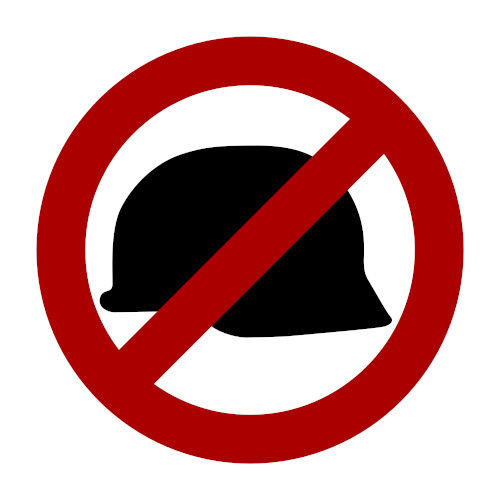 Description:
For Stellaris 2.4.1
A simple mod that adds a new War Goal exclusive for pacifist empires, called "Demilitarize".
On surrender, the targeted empire's naval capacity is reduced by 50% for 20 years and the war philosophy is set to "Defensive Wars". The imposer also automatically guarantees the independence of the demilitarized empire.
Fork me on Github![github.com]
—
Like my work? Want to buy me a beer? Fund me on Patreon[www.patreon.com]!
—
While we're at it, why not take a look at my other mods?
Download
Revisions:
Old revisions of this mod are available below. Click the link to download.