Iberoamerican namelist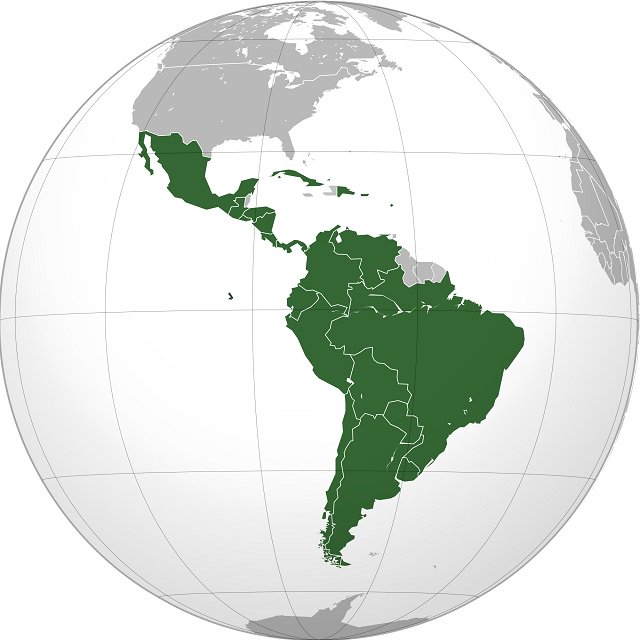 Description:
English
Namelist from iberoamerican coutries, mainly from Mexico, Brazil, Argentina, Chile, Peru, Bolivia, Colombia and Venezuela.
Contains over 250 different surnames grouped in pairs so every character (except monarchs) has two surnames, so there are more than 60 000 different combinations.
Localisation in english, spanish and portuguese.
Feel free to modify the mod, but don't forget to give me credit as the original author if you upload it.
Enjoy!
Español
Lista de nombres de países iberoaméricanos, mayormente de México, Brasil, Argentina, Chile, Perú, Bolivia, Colombia y Venezuela.
Contiene más de 250 apellidos distintos agrupados en pares para que todos los personajes (excepto los monarcas) tengan dos apellidos, por lo que hay más de 60 000 combinaciones distintas.
Localización en inglés, español y portugués.
Eres libre de modificar el mod, pero no te olvides de darme crédito como autor original si lo subes.
¡Disfruta!