buff gaia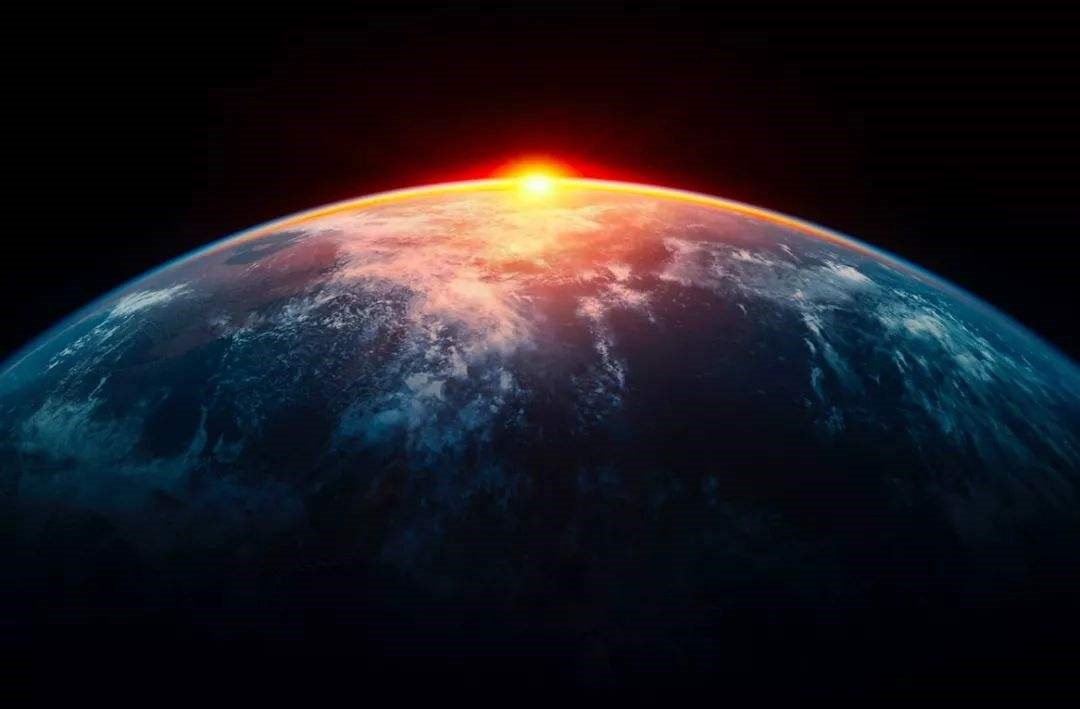 Description:
加强了一下盖亚,区块现在没有限制了。
产出方面加成:
盖亚人口产出增加20%(原10%)
增加盖亚星球的舒适度和稳定度
盖亚人口消费减少20%
人口生长增加10%
盖亚适应现在也增加10%的产出
已知bug:
选生命之种盖亚开局的话第一个月区块还是和原来一样。不过过一个月会好。
Gaia is now no district limit.
BUFF:
Gaia job output raise 20%(from 10%)
The amenities and Stability of gaia add 20
Pop upkeep reduce 20%
Pop growth raise 10%
Trait gaia preference add job produces 10% now.
BUG:
If you choose civic life seeded to start , it will no change in the first month. But it will fix next month.