The DAL Species Mod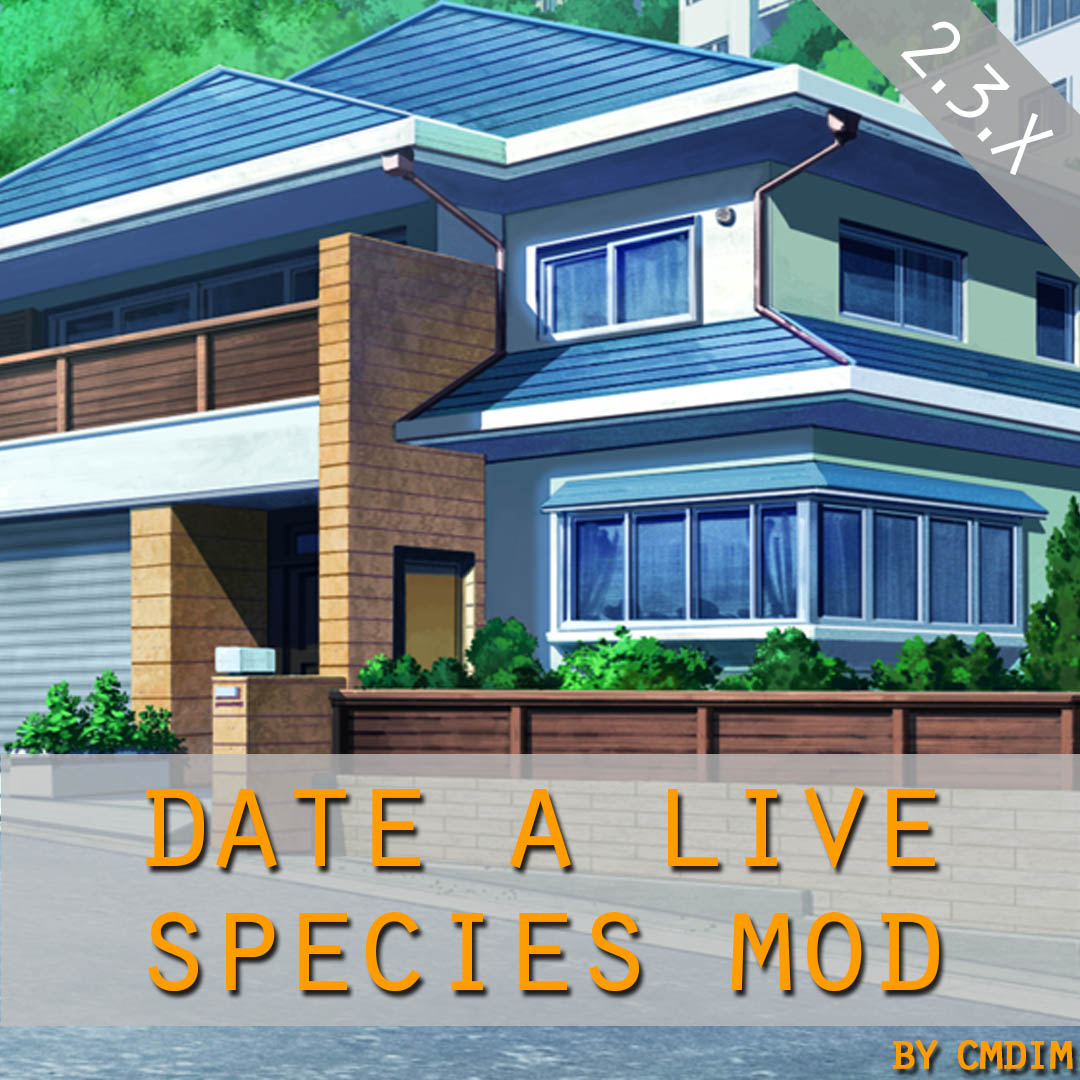 Description:
法律声明:任何出自《约会大作战》及相关衍生作品中的任何立绘,相关设定与其他事项,原作者以及其相关版权方享有相关法律权利。
Because of I don't want to use the machine translation with ambiguous meaning,so English is not supported for the time being.
一系列基于约会大作战的主体MOD,主要内容为立绘和种族和飞升。后续将计划加入更多精灵的图像以及特性等,目前尚未完工。适用于2.3
主要有:约战的种族和其种族头像,一个新的特性,一个新的政府以及和其配套的外交语言,一个新的飞升和配套的科技和建筑
本MOD系列扩展:
The Event For Sonogami Rinne
The DAL Event
暂时不推荐使用非简体中文版本进行游戏,如果确实需要的,还请打工坊里面游戏本体的汉化mod,不然会有显示错误
有与和 Wandering Earth Event 的联动(本mod单独也可以正常启用,并不一定要同时订阅一个或多个)
兼容性:应该与约战相关的种族MOD不兼容
bug:测试中尚未发现,但不能排除潜在bug的可能性
开门,输出幸福(拖入凶祸乐园)
Download
Revisions:
Old revisions of this mod are available below. Click the link to download.