Stellar Abundance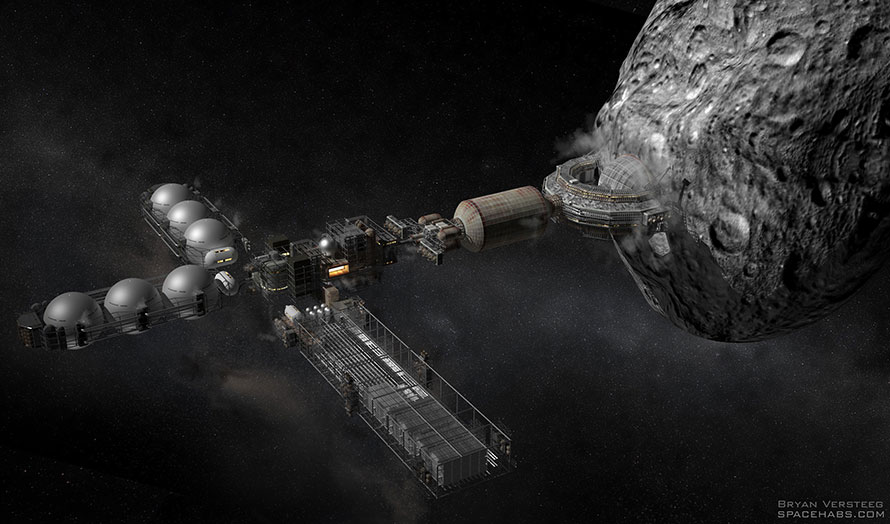 Description:
This mod significantly increases all orbital deposits by lowering the chance for a null drop, and increasing all yields. Space will now be filled with plentiful resources, as is the case in reality. Asteroids, barren worlds, gas giants, stars, all of it is yours for rampant exploitation! Nearly every planet will have something of value, and all stars will always have something useful.
Null Weight dropped from 100 to 20.
All star classes and black holes are excluded from null drops.
Base Orbital Deposit changes:
I went through line by line and changed the spawn amount for every orbital deposit by a flat amount, detailed below.
Mineral and Energy deposits +4
Alloys, Trade Value, Physics, Social, Engineering deposits: +3
Advanced resources: +2
Rare resources: +1
Download
Revisions:
Old revisions of this mod are available below. Click the link to download.