Grand Human Namelist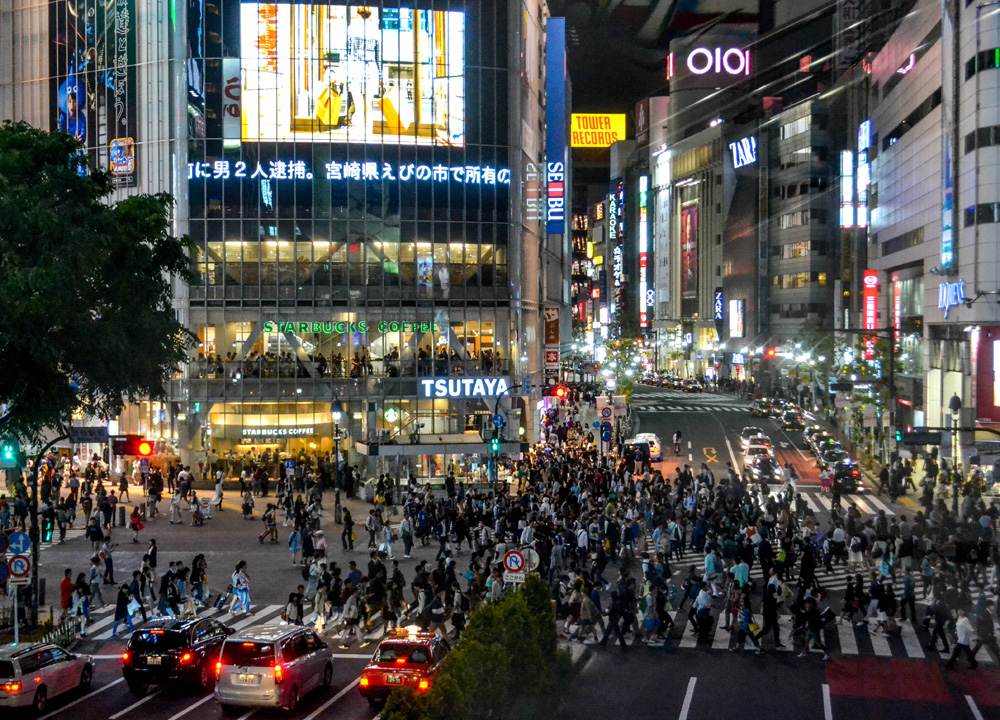 Description:
A namelist for a standard human power, featuring tens of thousands of names across numerous ethnicities as well as a combined 'ethnicity' made up of all the others, plus a very large number of ship and planet names. I believe I have finally excised all rogue punctuation but let me know if you find errors so I can fix them!
Use this mod for anything you wish as long as it's within Steam and Paradox rules.
Download
Revisions:
Old revisions of this mod are available below. Click the link to download.