Vive la France! Standalone French portraits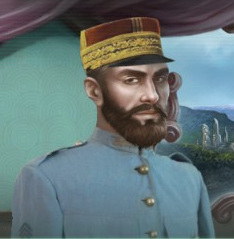 Author:
Ofaloaf
Last revision:
17 Mar at 20:35 2018 UTC
Description:
This mod adds in a French species class, a French species and a French nameset. Clothes and names are focused on the Third Republic, but there's a few ship names from the Ancien Régime thrown in too.