Improved English Localisation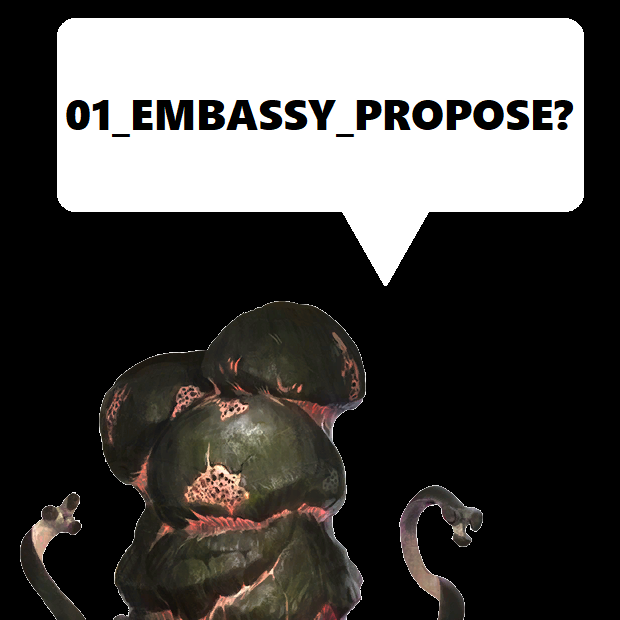 Description:
This mod aims to improve the text and dialogue throughout the game, both by correcting literally-unplayable typos and adding more dialogue for AI empires. In short:
– Fixing a ton of typos;
– Correcting innumerable instances of "planet" being used when the world in question is actually a moon;
– Adding new dialogue for empires, mostly based on civics (Mechanists, for instance, might flaunt their experience with robots);
– Randomly-generated empire names now use the adjective form of the species name instead of the species name itself.
Should be compatible with all mods. Let me know if you see any text in the game that looks off and I'll fix it.
Download
Revisions:
Old revisions of this mod are available below. Click the link to download.