[2.2.7] Gestalt Can Be Anything!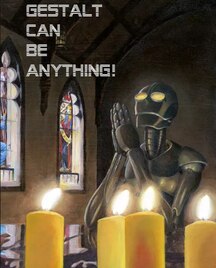 Author:
Creature
Last revision:
5 May at 21:24 UTC
Description:
Have you ever wanted your robots to worship a greater being?
Or have them be a slave trader Authoritarian Style?
Well now you can!
I present to you Gestalt Can Be Anything! A mod that allows you to pick other ethics alongside Gestalt!.
Now updated to work with 2.2.7!
You now have 5 ethos points in which you can use the normal amount (3) without using the other 2 or you can use all 5.
For example having 2 Fanatical and 1 Normal. or 1 Fanatical and Gestalt.
This now also works with you only choosing Gestalt to allow you to play normal robots.
=============================================================================
All of my Mods:
Gestalt can be anything!
https://steamcommunity.com/sharedfiles/filedetails/?id=1585422973
Organics can be anything!
https://steamcommunity.com/sharedfiles/filedetails/?id=1728225001
RP MegaModPack
https://steamcommunity.com/sharedfiles/filedetails/?id=1720373687
=============================================================================
My Discord Channel for everything mod related!
https://discord.gg/33aKxbA