Twinks Divine City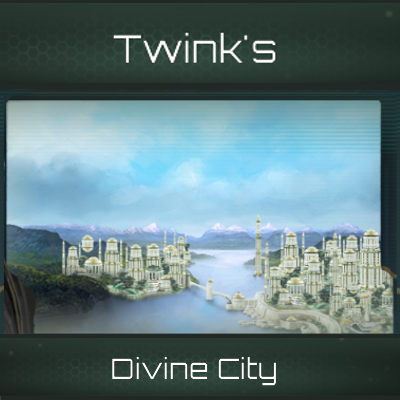 Description:
Twinks Divine Cityscape
Heaven on your own planet now!
What a guy called "Space Byzantium".. i present as my divine cityscape. Purely optical, with ecumenopolis appearence.
A cityscape.. not more not less. As ususal, i cannot do anything about the additional species class of it, or added ships. This connection is hardcoded
Feel free to comment 🙂
Download
Revisions:
Old revisions of this mod are available below. Click the link to download.