[2.2.7] Organics Can Be Anything!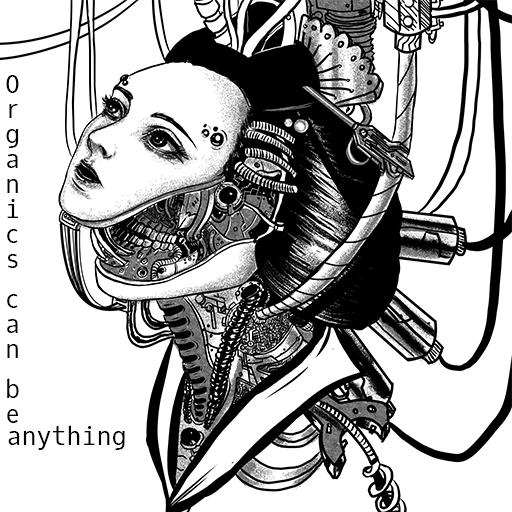 Author:
Creature
Last revision:
11 May at 21:55 UTC
Description:
Do you want to play as a machine empire with an organic portrait?
Always wondered why you couldn't play as a synth with an organic outer layer?
Always wanted to recreate an empire based on films such as Alien but everyone is an Android like David?
Well now you can!
=============================================================================
All of my Mods:
Gestalt can be anything!
https://steamcommunity.com/sharedfiles/filedetails/?id=1585422973
Organics can be anything!
https://steamcommunity.com/sharedfiles/filedetails/?id=1728225001
RP MegaModPack
https://steamcommunity.com/sharedfiles/filedetails/?id=1720373687
=============================================================================
My Discord Channel for everything mod related!
https://discord.gg/33aKxbA