00UltraShipsAscensionPerk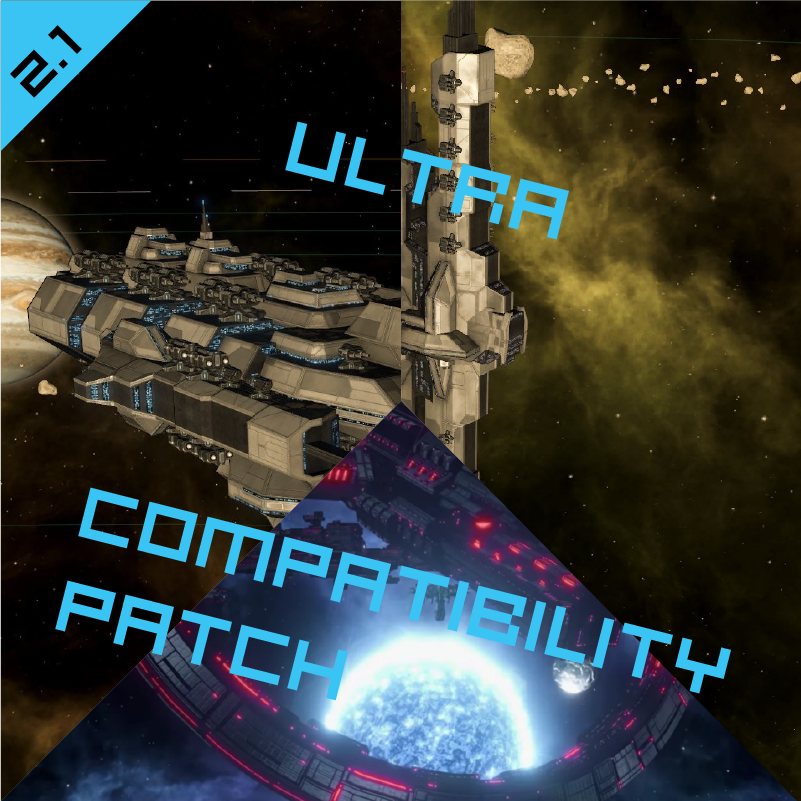 Description:
Patch that makes it so that my Ultrajuggernaut, Ultradreadnought, and vanilla Colossus all use one single ascension perk to unlock
NOTE IT WORKS WITH 2.2

PLEASE RATE AND FAVORITE IF YOU LIKE IT
Do not copy without my permission, add if you want to talk about permission (comment here so I know why I am getting an add).
//REQUIREMENTS//
Apocalypse: For the Titanic Weapon=
Leviathans: My model is based off of Paradox's Dreadnought model
//COMPATIBLITY//
Adding new ship styles does not affect this ship.
IMPORTANT: I have overwritten the vanilla ascension perk file with my own in order to remove the old colossus perk from the game.
//CREDITS//
Paradox devs for their game and making it easily moddable.