!(Patch) ISB + NSC + GSC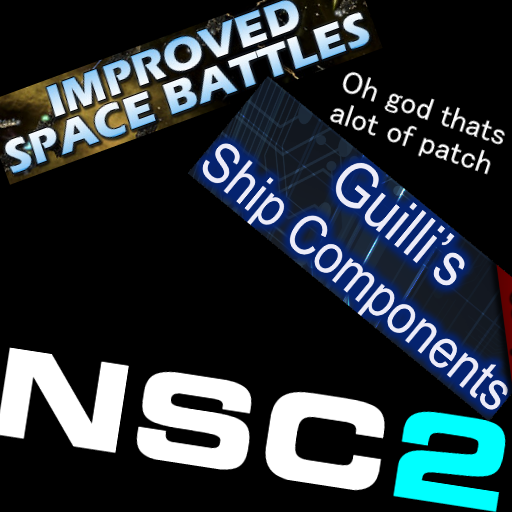 Author:
Thane-Stus
Last revision:
7 Apr at 22:01 UTC
Description:
Compatible with 2.2.*
This is a a patch that allows Improved Space Battles, New Ship Classes, and Guilli's Ship Components to work together.
This is part of a series of patches for several ship mods, see this collection for more information.
Required Mods
Improved Space Battles [Balance] 2.2
NSC2
Guilli's Ship Components
Other Compatibility Patch Mods
My Other Mods & My Discord Server[discordapp.com]