Planetary Feature Preservation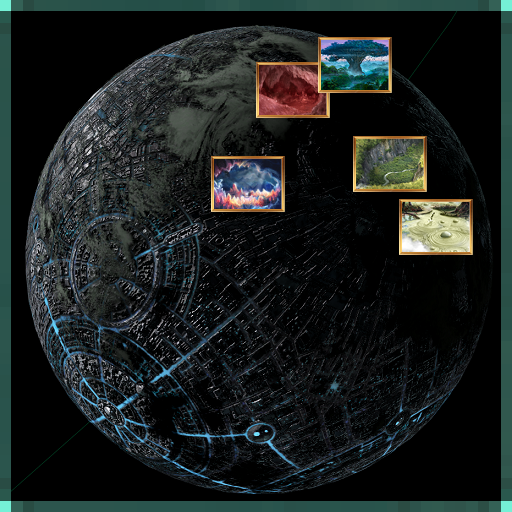 Description:
Sad to lose rare planetary bonuses through terraforming? Wondering where those crystalline caverns went after hiveing your world? Experiencing data-corruption after transforming Zanaam into a super-computer? Depressed from purging all migrating trees in the forest reserve? Well then, read on!
Selected special planetary features/deposits, such as those given by events and anomalies, will no longer be removed upon normal terraforming and/or upon terraforming into hive/machine/ecumenopolis.

EXAMPLES: Odd Factory, Ancient Particle Accelerator, Portal Research Area, Dragonslayer Monument, Loop-Plowed Farm

> Hive/machine/ecumenopolis terraforming no longer wipes special resource deposits.

> Given that normal farming/generator/mining district bonuses are irrelevant for hive/machine/ecumenopolis worlds, these instead receive free jobs and a reduction to max district count, along with an optional decision to demolish such planetary features.

Refer to Full list of changes for details.
Requirements:
~Utility: clear_deposits Replacement
Recommended:
Clean Rare-Feature Frame
Utility: Show/Hide Mod-added Planet. Decisions