*ST: Bigger Galaxy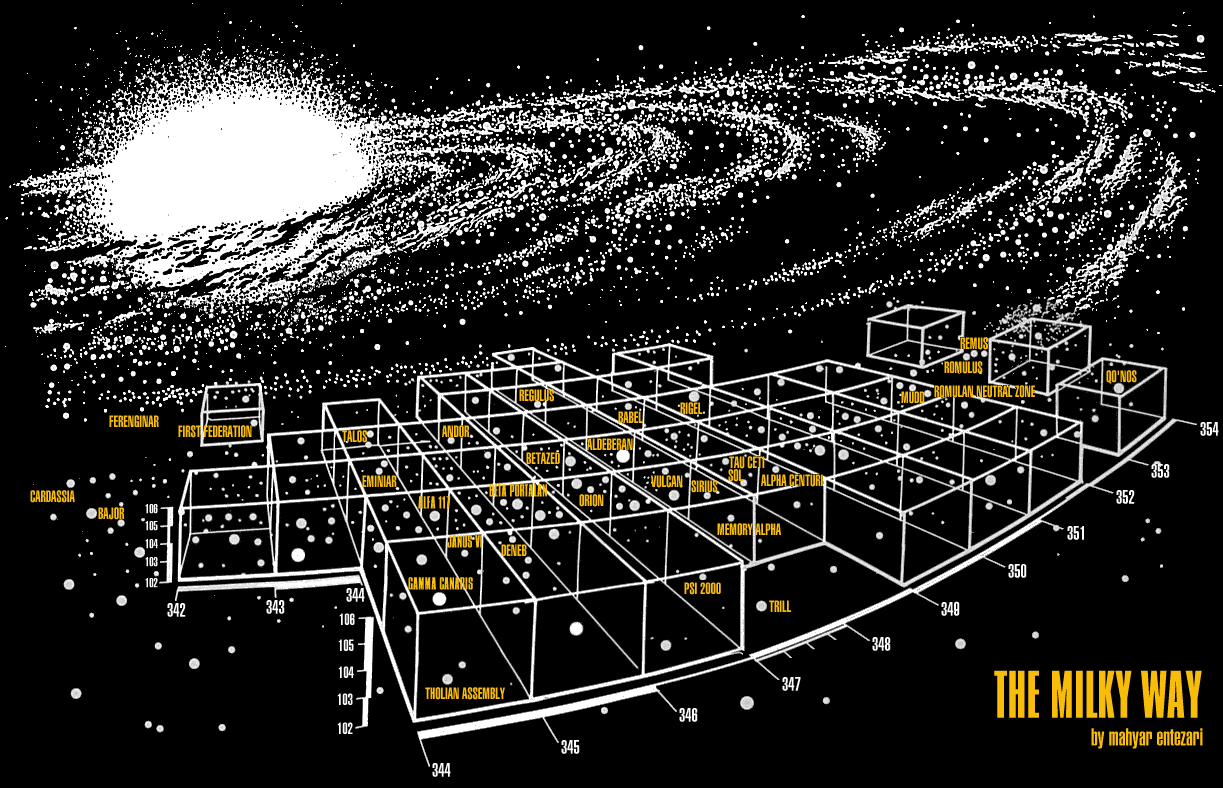 Description:
A submod for Star Trek: New Horizons and Stellaris 2.4.*
What does it do?
– It adds an additional 3000 random star systems to the default New Horizons 1400+ map.
– Multiplies the total max base number of ships and space stations by 4.
– Multiplies the base number of officers trained / monthly by 7.
Why?
– The goal of this mod is to make the exploration and empire expansion more 'natural' & immersive.
– Immersion, Immersion, Immersion..
—-
To run the bigger map choose 'the 4200+ default map ( or mirror universe )' instead of the 1400+.
You'll find those 2 maps at the end of the selection list.
—-
Notes:
– The map will generate for about 10 – 15 min on your first game.
– If you want to keep a relatively smooth performance – set the number of inhabitable worlds to 0.25
– There is a general crash / runtime problem in Stellaris when the game crashes 90% of the times when you try saving the game, where there is a lot going on the map. To SOLVE this problem – right click on 'Stellaris' in Steam library – and add ' -opengl ' to game launch properties.
—-
Possible problems:
When a new system is being added to the map as result of an event the game freezes for a few seconds. This is likely the result of the large number of hyperlanes on the ST:NH map.
Download
Revisions:
Old revisions of this mod are available below. Click the link to download.