Faster Gene and Robo Modding [2.2]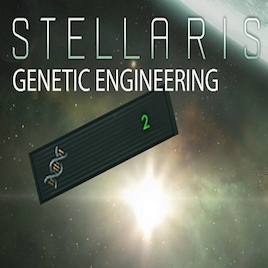 Description:
So, playing the game with Paradox's new settings for gene and robo modding with trait mods installed and mods to increase maximum cap on traits, I realized something.
Anything more than true basic robots take something like 10 years to fully robomod! And looking at the defines files, it's the same for gene modding!
So, brushing off my old code and knowledge, I dug into the defines and did some digging, and found the lines that control it.
And so I give you you all, an updated version of my old Genetic Modification mod, that balances out the insane time for Robomodding and Genemodding! It halves them both, giving you the ability to much easier mod your precious robots and slaves.