Clean Rare-Feature Frame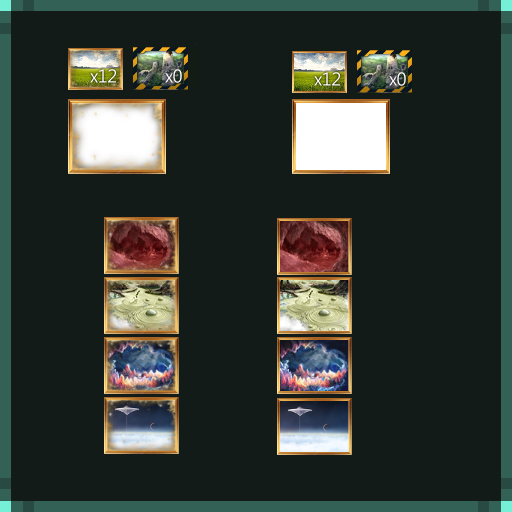 Description:
Replaces the dirty planetary deposits frame with a clean version that actually lets you see what's in it without getting an urge to clean your glasses even though you don't wear any.
Compatibility:
Compatible with everything and all versions of Stellaris since 2.2.
Vanilla files modified: gfxinterfaceplanetviewrare_frame.dds
Savegame: Safe to add and remove mid-game.
Ironman: Ironman compatible.
Alternative downloads:
Most of my mods can be found at the Steam Workshop, Nexusmods[www.nexusmods.com] and Paradoxplaza[mods.paradoxplaza.com].
Download
Revisions:
Old revisions of this mod are available below. Click the link to download.