Red's Colonial Sector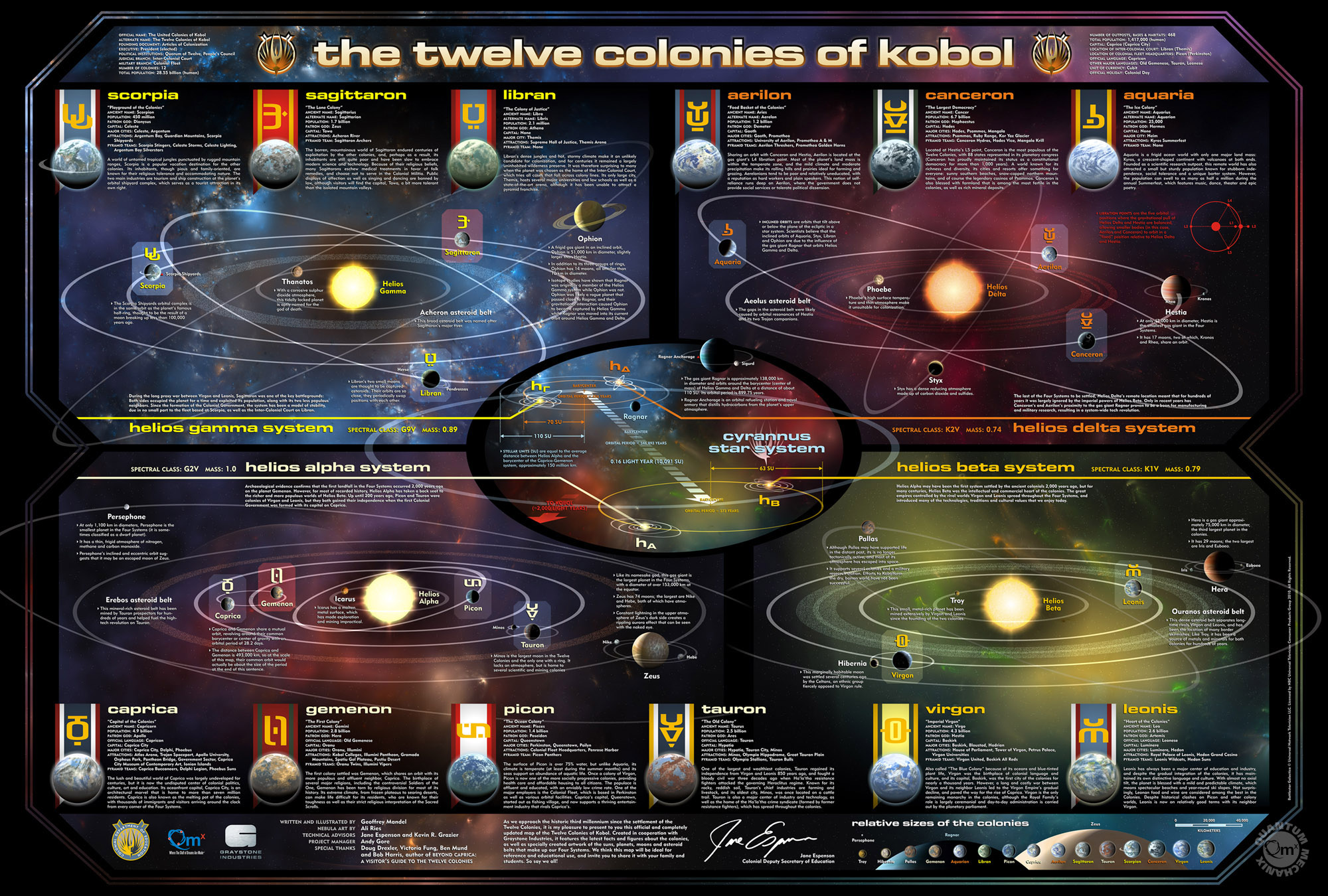 Description:
Compatible with 2.2.*!
The whole system has been completely remade! Yakez has been doing some great work and this is a modification of that original Cyrannus sector in his Colonial space mod. This version has a different tone than the original mod. The original was more 'you are the colonies'. This mod is more 'you are living on the ashes of the colonies' with lore stuff established in Yakez's mod thrown into the planets. This mod is also different from the original in that instead of four seperate systems, you now have the more canonical 2 binary systems orbiting each other, with Ragnar somewhere out there near the two of them.
Also, in keeping with BSG's religious overtones, all of the planets you can colonize in the system have been given a modifier that adds 10% Spiritualist attraction. The descriptions have been modified to make it seem like your race is colonizing, or grew up on, the Cyrannus Sector after the Twelve Colonies were nuked. Some planet types have been modified, and it is HIGHLY recommended you play this with a continental preference.
2.2.0's changes to the economy have made it a real trip to get Cyrannus fully operational, so it doesn't feel like it's overpowered anymore in the start of the game, given how much attention you have to devote to it.