Mass Effect Theme UPDATED v2.2.4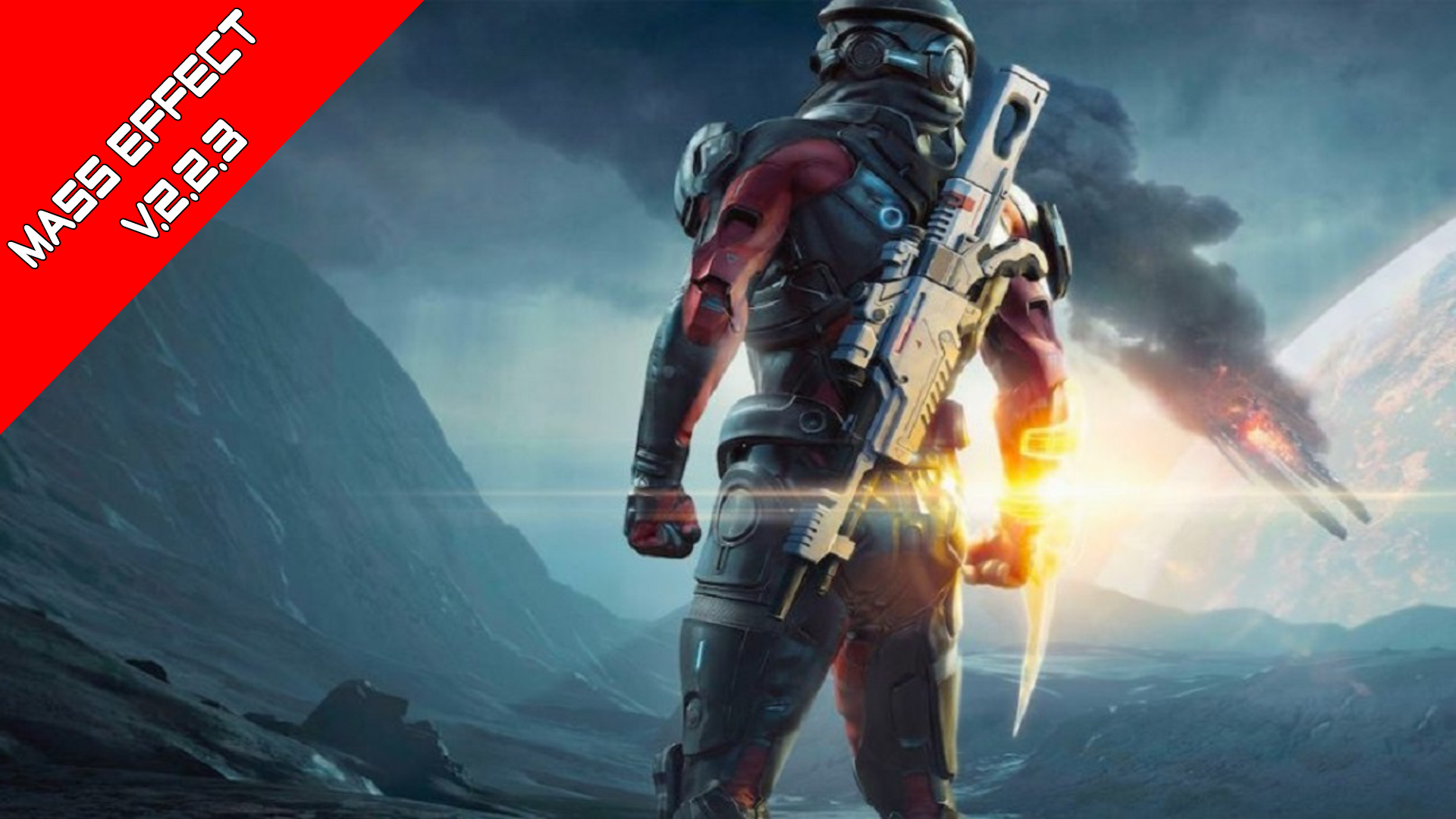 Description:
Hi everyone and welcome to the updated version of Mass Effect Theme version 2.2.3.
I have taken over the mod as its manager since the previous manager was not communicating or accepting my chat requests. This mod is very important to me, hence why I have decided to take over, revive and get it up to date with Stellaris 2.2.3
Current Goals for the Mod.
Currently the mod is still in its original state and nothing has been added since April 2018. My first priorities with the mod though are:
1) Fixing the icons – The icons in-game are mostly misaligned, so the goal here is to re-align them with the latest version of Stellaris.
2) Fixing other issues – I will fix all other issues that I or you the mod users may come across. So please feel free to leave comments regarding this below.
Future Goals for the Mod.
The mod itself hasn't been modified yet but I do eventually plan on adding new content to it.
Compatibility.
The mod has been tested and I can confirm that it does work with all mods currently posted on stellaris steam workshop.
Credits.
All credits, including content, images etc go to its original creator and to those who've updated the game since the mod was first created right up to 31/01/2019. I will however claim credit and ownership of all new content added or modifed from 01/02/2019 onwards. All other versions of this mod are now obsolete and outdated.
Previous mod managers:
ManuLHan
Current mod manager:
San Felipe
If any of you have questions or issues with the mod, then please feel free to leave a comment below. I am also currently modding on EUIV, but I will read your posts when I am available. Please also leave any suggestions or ideas you may have on the mod within the suggestions section below.
Thank you for reading, taking interest in this mod and I hope you all enjoy it. 🙂
PLEASE FOLLOW THESE INSTRUCTIONS TO CHANGE THE SUPPORTED VERSION.
1) Go into your steam folder where the mod is located or if you have windows just follow this:
C:Program Files (x86)Steamsteamappsworkshopcontent281990
2) Once inside, just find the mod, open the zip and click on descriptor.mod with a text app (notepad+ or sublime text) and change the supported version to "2.2.4" then save.
3) Go into your documents folder or if you have windows follow this:
S:UserDocumentsParadox InteractiveStellarismodmass_effect_theme_223
4) Find the descriptor mod named mass_effect_theme_223 and open it with a text app. Change the supported version inside to "2.2.4" then save.
5) Make sure that the mod is active and play.
PLEASE NOTE! This does not include the Mass Effect Species set since I do not own or manage that mod. Please read the description before commenting.
Download
Revisions:
Old revisions of this mod are available below. Click the link to download.