StarClans Emblems
Description:
Welcome to StarClans Emblems! This mod originally started as an experiment into learning how to create and import our emblems we use in our clans, servers, groups, and roleplays. We never expected the public interest as we continued experimenting and have been amazed at the many fascinating and clever ideas that the community have envisioned, inspiring us to continue adapting and creating more emblems and techniques in the months since we first began.
Since this mod started, we have imported 37 emblems into Stellaris, many of which have been hand-crafted by this mod's vector artist and imported into Photoshop by the upload author which have teamed up to create the final product you can experience in-game. All 37 emblems are crafted to replicate the base game graphics as close as we can possibly achieve with our software and talent, featuring gold, silver, and onyx variations that are all packaged within a special named flag category when you create your empire.
We find that the best aspect of our mod is the community contributions that have come from the comment section below. Of which, we have taken as many into account to create requested emblems, packs (including the Warriors series pack), and revisions to our work absolutely free of charge. That is to say, we do not wish to accept any paid commissions but are very eager to help translate or realize any community made requests. It is our goal to continue to provide support not only for any future releases of Stellaris, but to also provide more emblems as we create both our own designs and community requests.
If you have any ideas or suggestions for this mod, please leave a remark below in the comment section. This is where both authors are always active and it's the best way we can both communicate and reply to feedback and requests. We strongly encourage you to contact us before leaving a negative review so we can help address any and all concerns, but understand that our design decisions may not accommodate everyone's preferred play-style. After all that said, based on the pictures and the description, if you feel this mod would be an excellent addition to your Stellaris playthrough or collection feel free to press the Subscribe button and lead your empire to prosperity with some unique StarClans flair.
Gold: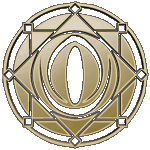 Silver: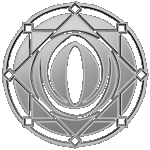 Onyx: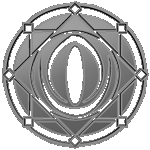 (Be sure to subscribe to comments and stay tuned as we continue to add even more emblems!)
Download
Revisions:
Old revisions of this mod are available below. Click the link to download.