Equus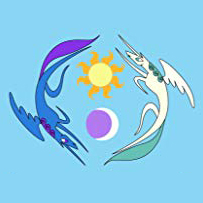 Description:
Mod that attempts to add the Equus system, set after possible outcomes to Equestria at War. Equus system designed for use with Real Space mod.
Current features:
Three premade empires.
Unique race type that includes all of the sub-races found on Equus.
Unique home system.
Unique racial traits.
Four new civics.
Art work "borrowed" from other mods (with great thanks to those mod makers).