Mass Effect Reaper Crisis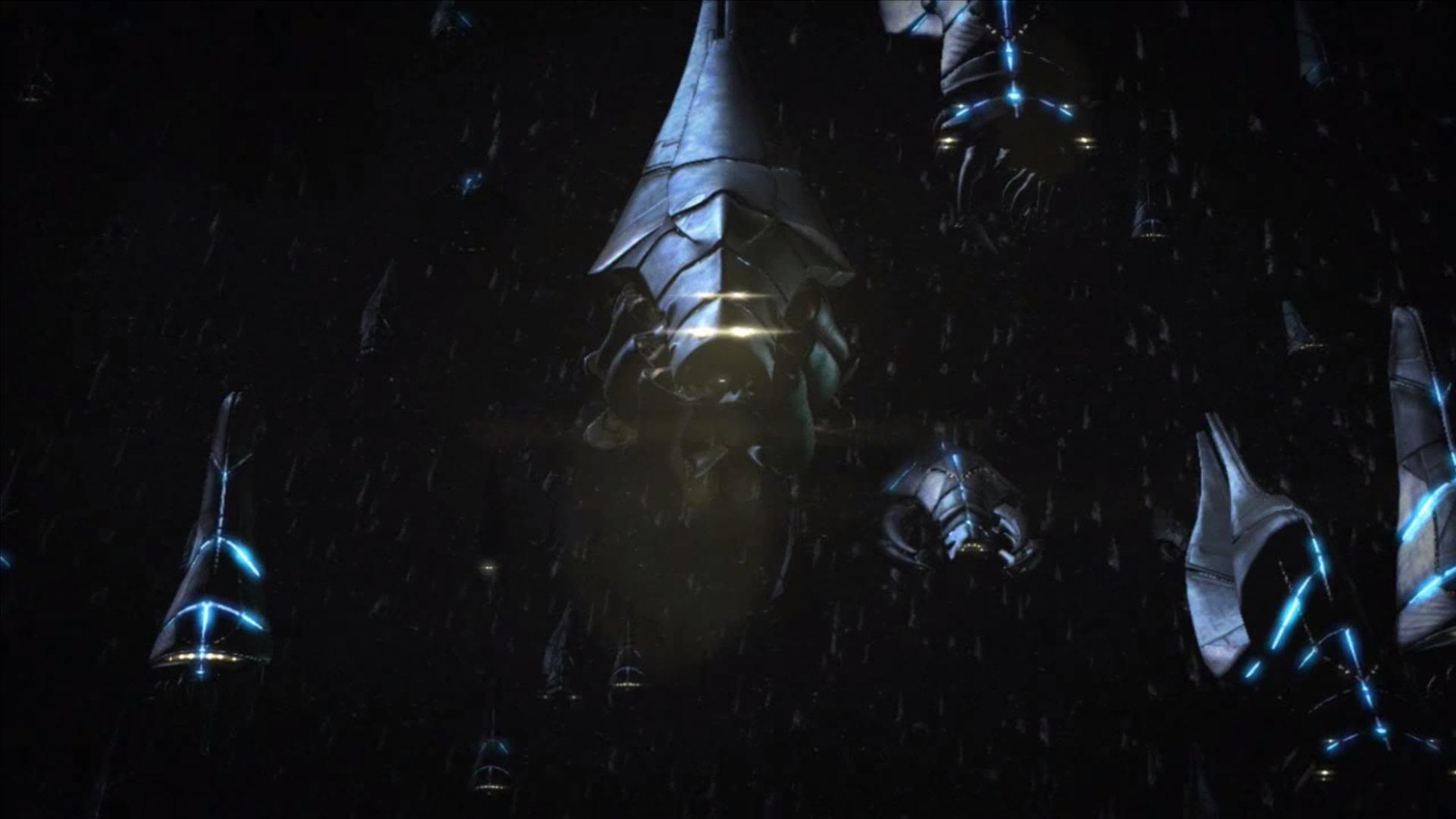 Description:
This is a Contingency replacer, I know there is already a mod for that, but I just decided to refine the concept. Please rate and leave suggestions in the comment section below.
Replaces –
– Contingency shipset with Reaper shipset.
– Ambient crisis sound with Reaper sounds.
– Contingency dialogue with Sovereign quotes.
– Contingency flag with Reaper flag.
– Changed Contingency map color to black.
– Changed species names.
– Contingency namelist with custom Reaper namelist.
– Particle Lance sound with Reaper laser sound.
WIP: Reaper Portrait, Replacing Cybrex with Protheans.
Machine Empire disabling fixed.
Recommended mods –
– Wide fleet formation. (So the Reapers don't look all compacted together.)
– Slow speed battles. (So it looks epic like in ME3.)
Mod compatibility –
-Crisis Manager Endgame overwrites Reaper customisation.
Credit to Red-Eyed_Fairace for the Reaper shipset.
MADE FOR STELLARIS 2.2.
Download
Revisions:
Old revisions of this mod are available below. Click the link to download.