Animated Portraits – The Hidden Eye (Unofficial 2.1.3 Fix)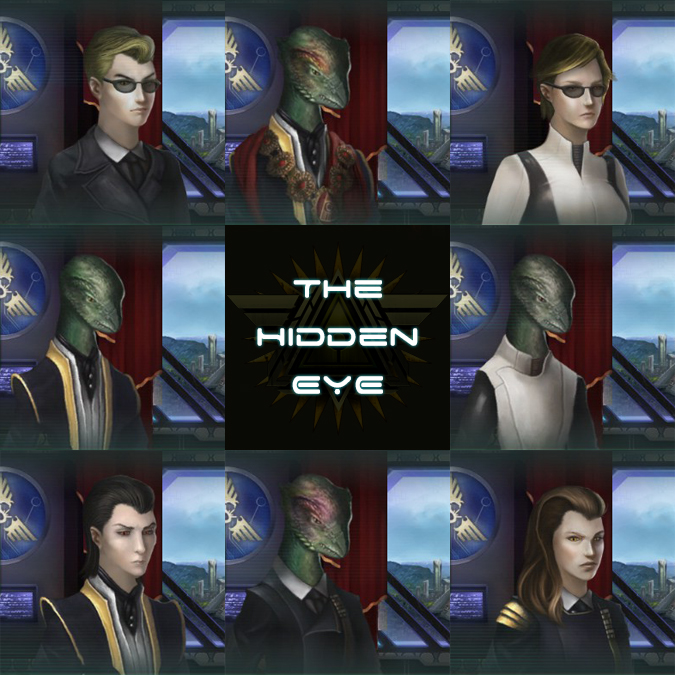 Description:
Original mod by Silfae here (for pictures and details): https://steamcommunity.com/sharedfiles/filedetails/?id=1168459329
As this excellent mod has been seemingly abandoned, and it was still mostly in working condition except for a weirdly annoying graphical bug that removed the rooms of AI empires, I decided to create an unofficial fix. This was for personal use at first, but I am uploading it for those who don't wish to fiddle with modding yet wanted to play this with the current version. All credit belongs to Silfae, and if requested by the original modder or if there is an update, I will remove this mod.
This fix modifies two things compared to the original version:
The custom room (which was seemingly the root source of the aforementioned bug) has been removed. Unfortunate, but I am not skilled enough as an amateur modder to figure what exactly is wrong with it and why it is causing the disappearing AI room bug. The scripted Empire now uses the Decadent Hierarchy room instead. This has seemingly solved the issue.
Secondly, Parasitic Evolution now properly requires one of the following ethics: Authoritarian, Fanatic Authoritarian, Xenophobe, Fanatic Xenophobe. Not picking one of these ethics broke the civic in the original mod, so it was necessary to make them mandatory.
The rest of the mod has been left as it is, as my testing indicates that the other features apparently work fine.