Rule, Britannia! British names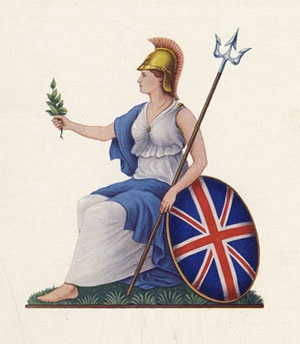 Description:
This mod adds in a more, uh, 'stereotypical' British nameset.
Character names are split into four groups: 'Posh' English (fancy aristocratic names), 'Radical' English (Puritans), Scottish and Irish (partially in Anglicized forms).
Ship names are partially drawn from historical lists of actual Royal Navy vessels, and partially drawn from random elements such as Gilbert & Sullivan lyrics, the names of old train stations that were closed down as part of the Beeching Axe, and much more.
Download
Revisions:
Old revisions of this mod are available below. Click the link to download.