Rule Britannia! Standalone British Portraits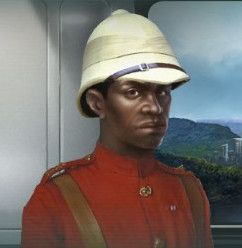 Author:
Ofaloaf
Last revision:
4 Mar at 02:10 2018 UTC
Description:
This mod adds in a "British" appearance set, separate from humans, which can be found under the Mammalian section. Both clothes and hair have been changed from vanilla humans, and are meant to create a Victorian-ish look for the species.