L-Cluster Access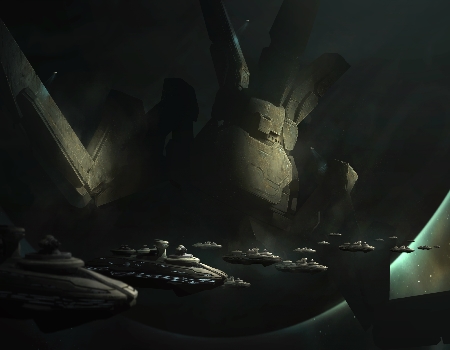 Author:
Spartan878
Last revision:
20 Oct at 05:31 2018 UTC
Description:
This is the Stand Alone from my A Deadly Tempest Mod. This mod just has the Policies that let you open and close the cluster and buildable L-Gates.
However in order to set the Policy you must be in control of Terminal Egress and Have the Gateway Activation Technology. In Order to build L-Gates you must have the Gateway Construction Tech and be in Control of Terminal Egress.
Do not have this and a Deadly Tempest both activated.
For Nanite technologies, Weapons, Ships, Bombardment, Terraforming, and of course a more dangerous Grey Tempest Subscribe To A Deadly Tempest
https://steamcommunity.com/sharedfiles/filedetails/?id=1539768809