German Namelists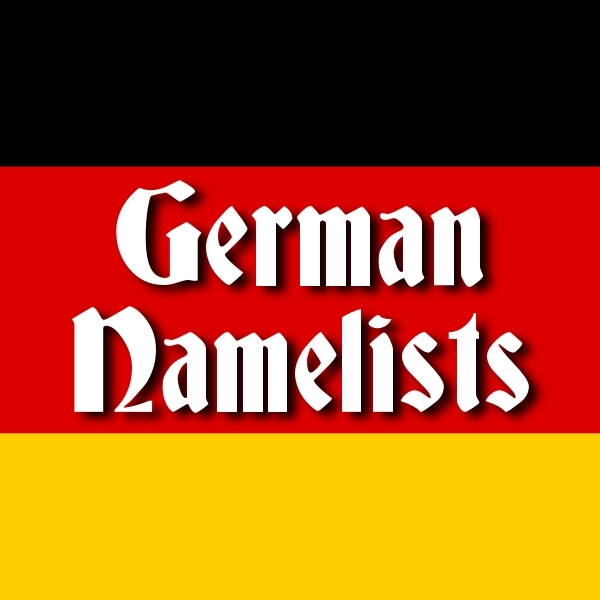 Author:
Volundr
Last revision:
20 May at 01:25 2017 UTC
Description:
1.5.x compatible
Full set of namelists based on German history.
Includes names for:
– Ships
– Troops
– Stations
– Planets
– Leaders
Please note, German is not my native language and I'd appreciate any feedback on grammar/spelling mistakes. If you have any ideas for names to add, especially those dealing with history, folklore, geography, or anything tied to German culture, please send them my way. Thanks for looking!