Authoritarian Earth Namelist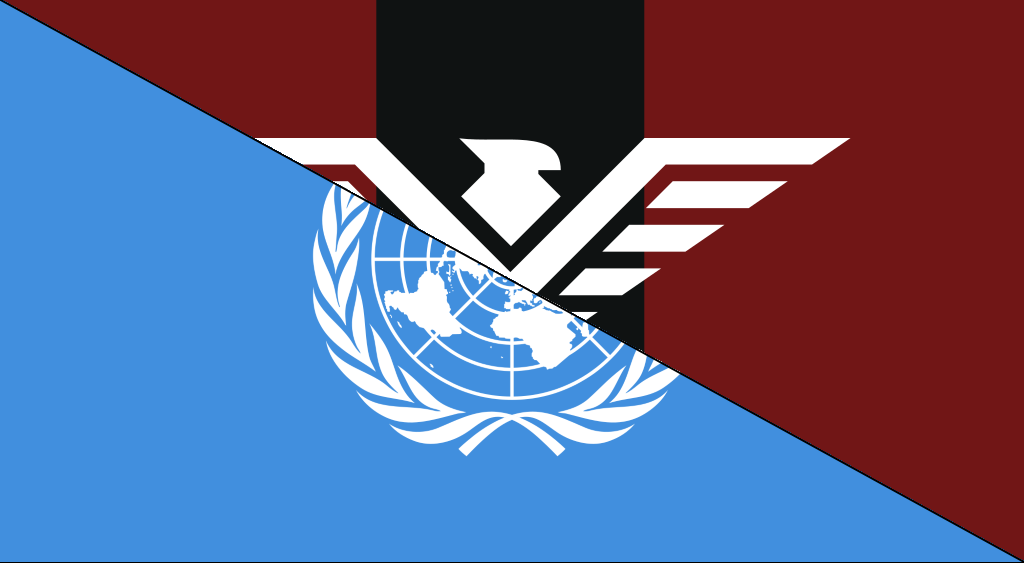 Description:
Are you like me? Do you love to play an Authoritarian Earthborne Human Empire but struggle using the Vanilla Commonwealth of Man Name List? Then this one is for you. No longer do you have to choose between Democratic references or Colonial Names – you get Earthern References with an Imperial touch while keeping the unique feeling of the Vanilla Game widely intact. But this can do even more: Both Name Lists have been combined into one, meaning you'll see an extended variety of Names appearing throughout your game:
-Ships & Stations: Ship names were taken from both Empires. Moved some of the Battleship Names to the Titan Section in order to get 20 Names there, so every Titan you can spawn with Vanilla Settings will definetly carry its own unique Name. The Authoritarian CM-Names work surprisingly well in Combination with the neutral UN-Names. Fleet name Logic is the same as CM
-Armies: Truly Authoritarian Army Names but adapted for Earthern Empires.
-Planets: Again a Combination of both Lists
-Names: Only CM Names are applied here. Not a huge difference anyway
I originally made this just for me but decided to publish it anyway for those being bothered by these small details too. Have fun! Feel free to leave any suggestions, critique and requests in the comments.