German Empire Namelist NSC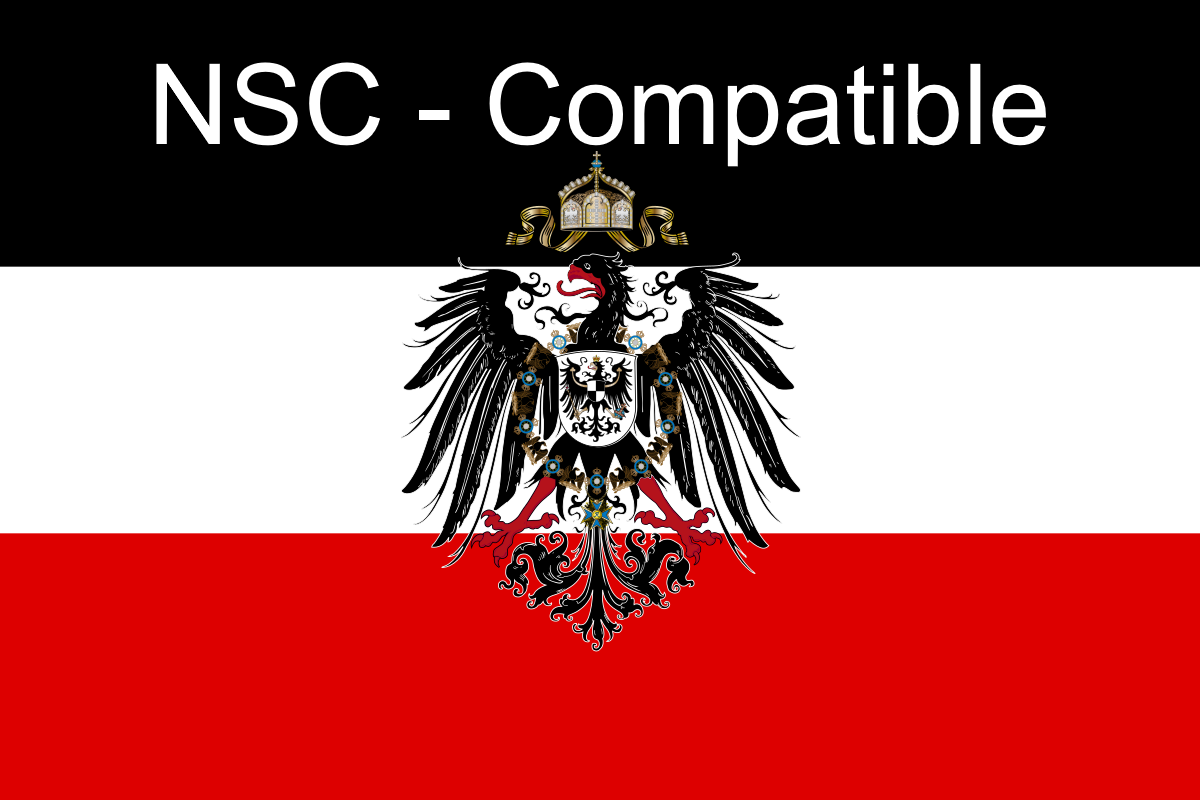 Description:
Hi Folks,
This is a Name List designed for people who want to take the Glory of the Old German Empire to the stars without having to lay out a lore story where the Germans went fully Genocidal on other people. So while the ships and planets are all Germanized, you'll still encounter different leader Names.
+++changelog+++
v.1.0 Released File
v.1.1 Compatibility for 1.9 (also post 2.0)
v.1.2 Compatibility for 2.0
v.1.2.1 Compatibility for 2.0.X
v.1.2.2 fixed Ion-Cannon Naming, added two additional Colossus names: "Dicke Bertha" – a massive Krupp-Gun utilized during WW1 and "Furor Teutonicus" – which literally means "Teutonic Wrath"