Arknights Species Mod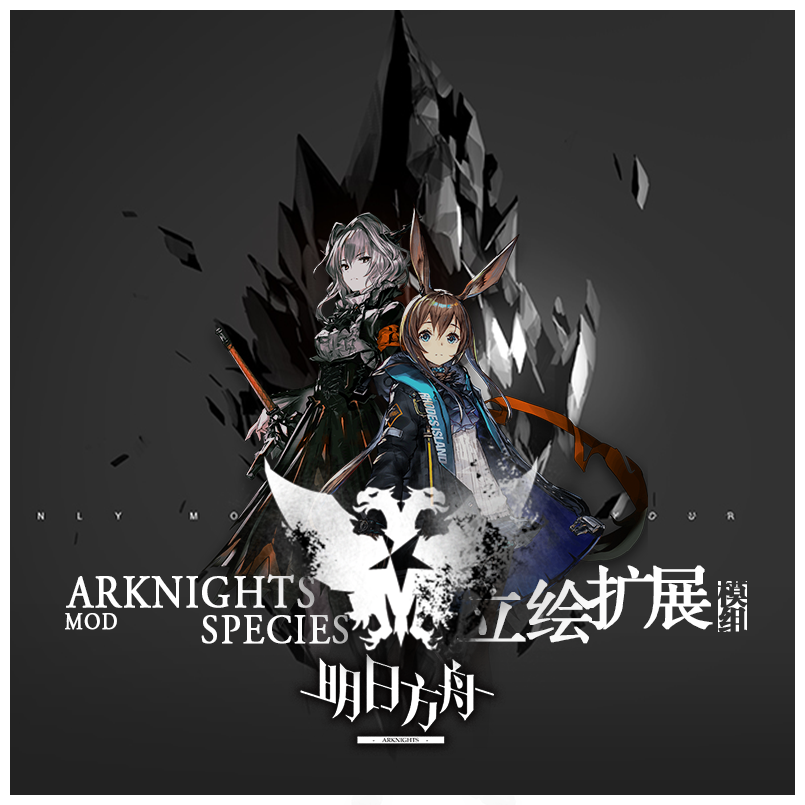 Description:
简介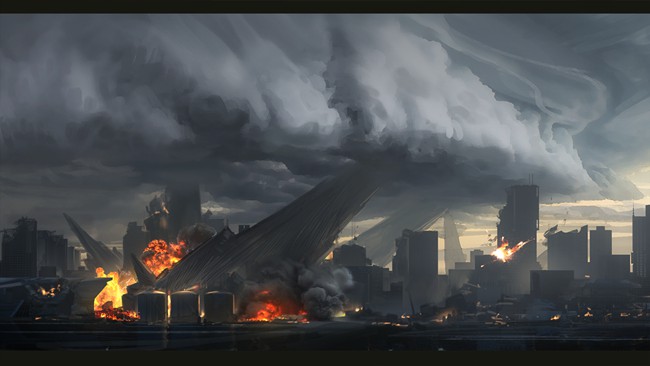 源石,数十年前因陨落在地面的未知之石,宛如黑色方尖碑一样拔地而起。
我们确实陷入过恐慌,惧怕这些外来的事物,那嵌入在地上的,高耸入云的黑色陨石,就像是为亡者们立起的石碑。几根默哀用的蜡烛过后,我们很快就发现这陨石内蕴含的能量。
这是一个大胆的想法,可是原来那点畏惧的感情在巨大的利益面前显得微不足道,只要不是感同身受的痛楚,忘掉它们便十分容易。
就像诸多寓言故事一样,巨大的利益往往不是毫无代价的。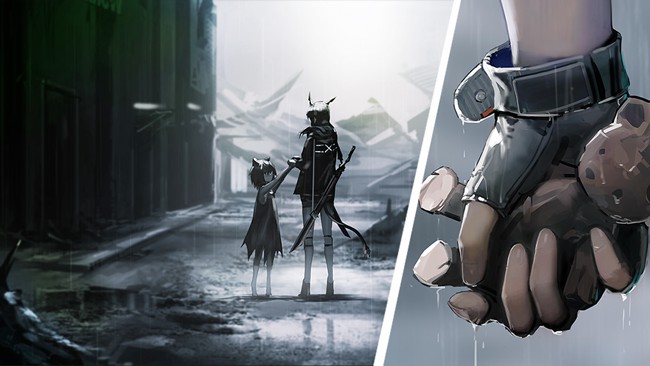 期初这只是零星的几份报告,但是很快的,类似情况便蔓延到全市,越来越多的感染者被源石给予了特殊的能力。被源石感染的人,理论致死率接近100%,死亡时存在着极强的扩散传染性以及潜在的危险能力使他们成为各国隔离与驱逐的目标。长久以来,没人告诉他们该如何渡过余生。但是如今,伴随着一位颠覆者的出现,越来越多的感染者被纳入一场名为"整合运动"的反抗浪潮。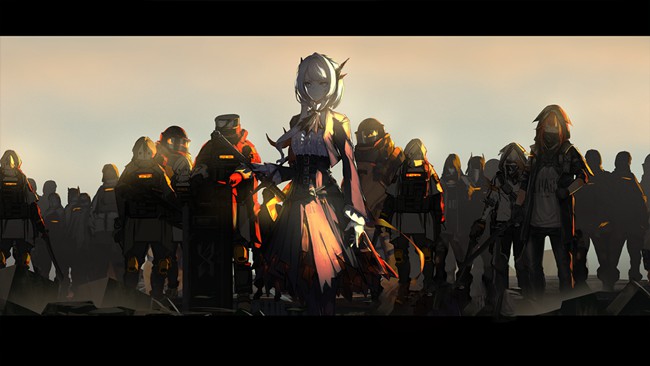 "整合运动"
无种族立场,极端排外的感染者组织。他们宣称"感染者"应对自己的身份感到骄傲,积极去获取并使用属于自己的力量。"试图用最原始的手段去争夺世界的公正。以某座被摧毁的伟大城市为开端,医疗机构"罗德岛"的突然介入,令整个事态向着未知发展。
"罗德岛"
罗德岛制药公司作为感染者问题专家,聘用感染者,深入危险地区,通过种种手段,已经成功解决了数起感染者引发的事件。而今,他们将面对史无前例的感染者暴乱。在各个势力间游走,发掘不为人知的内幕,抵挡感染者的疯狂进攻,你的决策将决定罗德岛的方向。
"从现在开始,我们需要按照时间计划进行"
特性
+ 追加了53张(人口与外交界面立绘)与37张(科学家、领导人等特殊立绘)
共计90张来自 明日方舟 的角色立绘 官网地址: https://ak.hypergryph.com/
+ 角色觉醒技能立绘仅在科学家、领导人等特殊立绘中出现(就当抽卡游戏吧w)
+ 7张载入界面壁纸
没有经过太多测试就直接发布了,日后会更新更多BUG以及修复更多功能(误)
喜欢的话请点一个赞啦QwQ!万分感谢!
(恭喜明日方舟把卫星射上宇宙)(此模组允许二次发布及修改,释放所有权利 :3)
(请不要提取立绘做其它商业用途)
English Version
My English is not very good, but I'm working on it. :3
This is species mod adds the characters that come from a Chinese mobile game — Arknights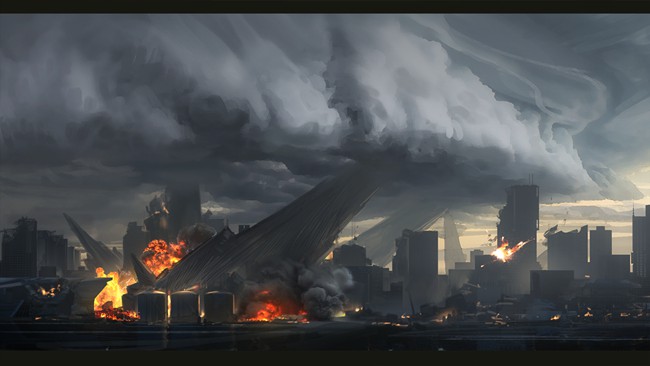 "Originium. That's what we call those dark crystalline obelisks rising straight up from the ground. It's brought not only hope to this world, but disasters as well. Our very society was built upon those mysterious minerals, depending on the enormous energy they held. And now, it's time for us to pay the price."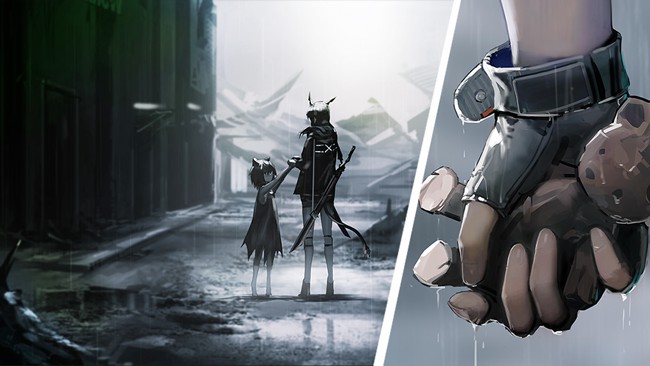 "It began with just a few odd medical cases. And then before everyone's notice, it has spread over the entire world. More and more people are infected by Originium, and become known as the Originum's Sufferers. Originium granted them magical powers, but also pain and a certain death. Short lived and highly contagious after death, the Originium's suffers are banished from the society, left to die in the shadows or the wild."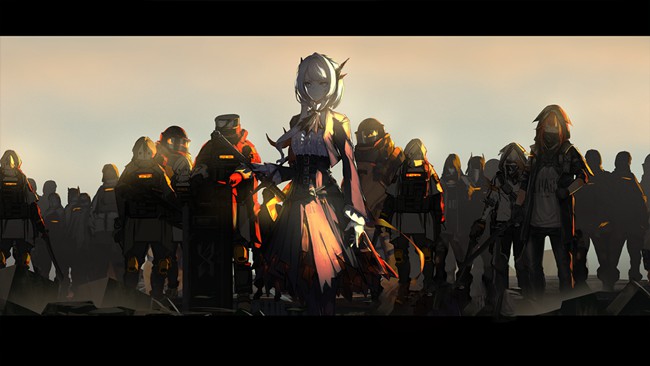 "But they will not be put down without a fight. The Reunion Movement, once an ordinary underground organization of Originium's Sufferers, just met their new leader, and also a new ideology. Behind everyone's sight, they gathered Originium's Sufferers from all over the world, planning their vicious revenge. And before the governments became aware of their existence, they've shown their teeth and lashed out upon the world."
"And you, a member of Rhodes Island LLC, a modern Knights Hospitaller and experts with Originum Sufferers, shall follow your mysterious leader Amiya in your quest. You are going to recruit other Originium's Suffers, enter contaminated lands to save lives, and try to stop the upcoming chaos."
"From now on, everyone must strictly abide by the schedule."
Features
+ 53 different characters (90 portraits) from the "Arknights"
+ 7 loading screens
Download
Revisions:
Old revisions of this mod are available below. Click the link to download.