!ssp & planetary Shields Patch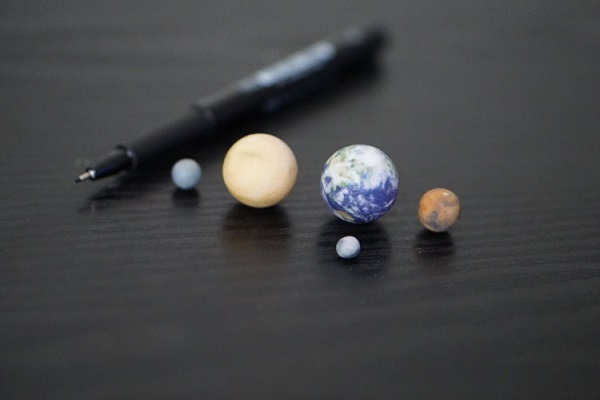 Author:
Chickenhunt
Last revision:
9 Dec at 12:01 2018 UTC
Description:
Patch For Small Scale Planets and Planetary Shields.
This patch downscales the shields to better fit arround the downscaled planets.
You also need to use this patch if you use the More Events Mod because that mod incorperates the Planetary Shields mod.
Small Scale Planets:
https://steamcommunity.com/workshop/filedetails/?id=1413911394