Galaxy Of Memes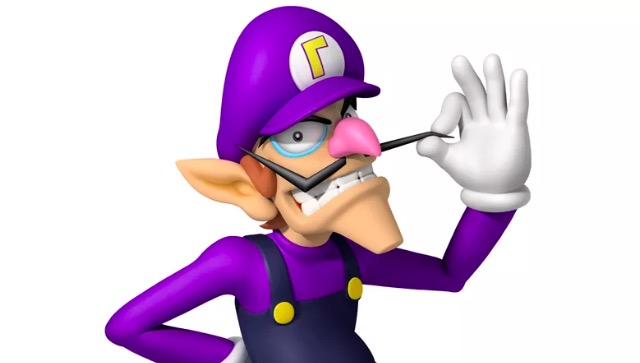 Author:
Planetace
Last revision:
19 Oct at 11:11 2018 UTC
Description:
When Stellaris couldnt have enough memes.
Features:
– A Waluigi species and Bowsette Species, alongside respective Portraits.
– 6 Unique Civics for Waluigi and 5 Unique Civics for Bowsette.
– 3 Unique Traits for Waluigi and 4 Unique Traits for Bowsette.
– 2 unique emblems, each belonging to their respective species.
– 2 Original Empires relating to the new species portraits.
CREDITS
Waluigi rightfully belongs to Nintendo (obviously).
John Su for the full body Bowsette portrait:
https://twitter.com/TheJohnSu/status/1047926326047338497
Shio bari for the full body Booette portrait:
https://twitter.com/Shio_bari
Fream for her face portraits of blonde/red haired Bowsette and Booette:
https://twitter.com/justfream