Yet Another Stellaris Friend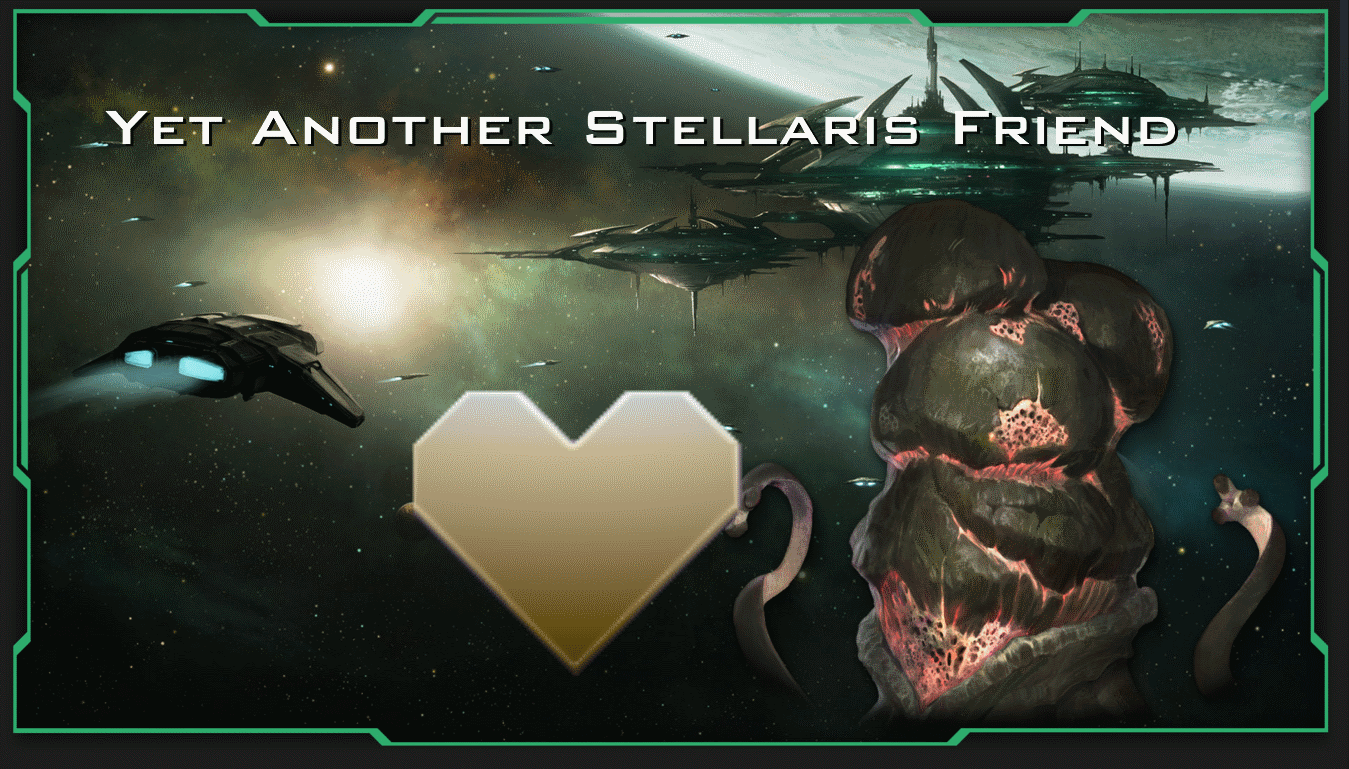 Description:
Tired of finding yet another unoriginally named friend in every Nebula you survey? This mod takes the entire span of Paradox species names, throws them into a blender, and provides over 3,200 unique new species names across all phenotypes eager to populate your galaxy and get into all manner of friendships.
Download
Revisions:
Old revisions of this mod are available below. Click the link to download.