United Sectors of America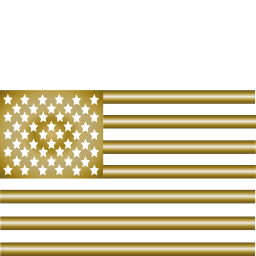 Description:
This is a modification to add a new empire based on America to the game of Stellaris.
Lets make space great again!
It is currently a work in progress:
Current Features:
+ Baseline Empire features
– Human
– Militaristic, Individualistic, Spiritual
– Indirect Democracy
Upcoming Features (by 1 June):
+ Custom Empire Description
+ Custom Ship, Planet and Leader Names
+ Custom US-centric events
If you have suggestions for any content in the upcoming features section, please let me know and happy to add.