(Optional) No Beards For Stand Alone Fallen and Angel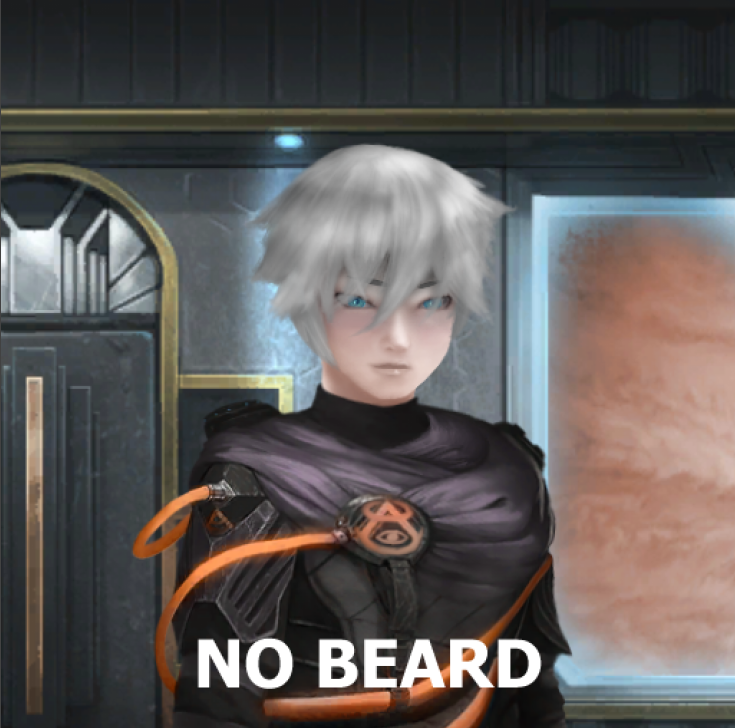 Description:
This is for those just using the stand alone mod of angel or fallen angel with out extra colors. It will affect both if you have both installed.
Download
Revisions:
Old revisions of this mod are available below. Click the link to download.