Plushies Portraits!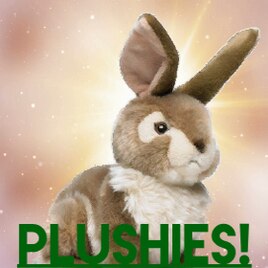 Author:
Elowiny
Last revision:
8 Feb at 17:58 UTC
Description:
A mod I made for personal use, but decided to release because why not.
Adds static plushies portraits, called Paluushes. (Animated portraits are sadly too complicated for me)
The Plushies are gigantic stuffed animals that are somehow sapient. Don't ask how it works. I don't even know.
Features:
-Plushies Portraits
-Plushies Empire
-Plushies Civic
-Plushies Traits
-Custom Start System
Also has Starfish Plushies.
Want even more fluffiness? Check out Plushie Planets!
Have fun!