No Star Pins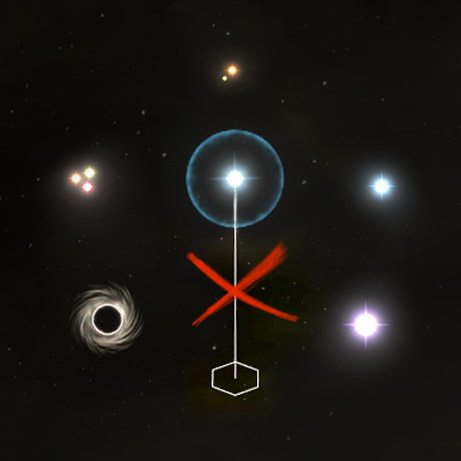 Description:
A simple mod that removes star pins since they are no longer needed after 2.0.
Achievement-compatible.
Changes borders.shader and is not compatible with other border mods.
Included into Light Borders mod.
Download
Revisions:
Old revisions of this mod are available below. Click the link to download.