Dust Enhancement no failure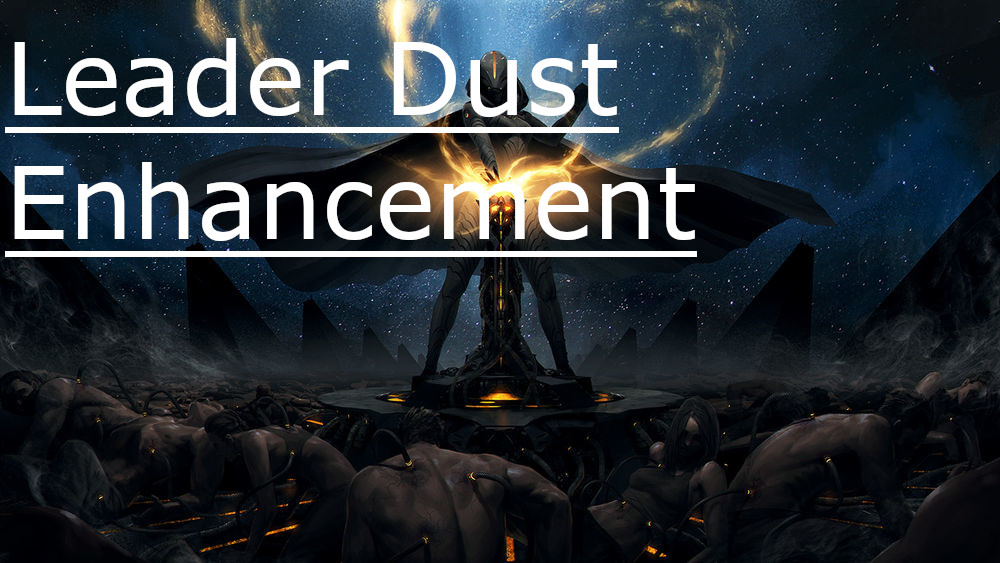 Author:
geebo
Last revision:
26 Sep at 15:30 2018 UTC
Description:
Description:
A tweak of my mod Leader Dust Enhancement so that it never kills your leaders.
This is a small mod to bring the idea of Dust Nanite enhanced leaders from Endless Space. There's a mid game Dust Enhancement tech that will unlock a planetary edict to access the ability to enhance your leaders.
The traits are deliberately overpowered and gives high bonuses for everything. As balance it costs 10000 energy to enhance non Ruler leaders. Rulers cost 50000.
Compatibility:
It doesn't overwrite any vanilla files so it shouldn't cause any problems.