Sci-Fi Loading Screens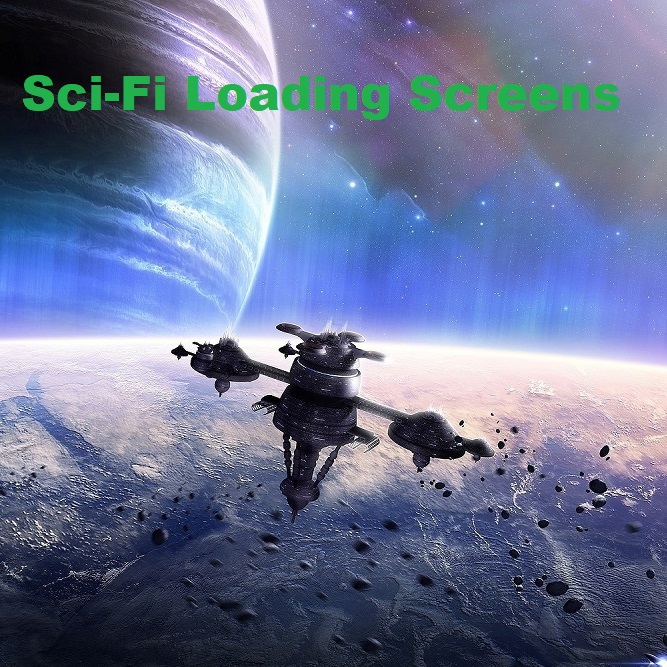 Description:
Добавляет 40 загрузочных экранов на темы космоса и фантастики.
Совместимо с другими модами на загрузочные экраны.
Adds 40 loading screens about space and sci-fi.
Compatible with other loading screen mods.
Все права на опубликованные изображения принадлежат их авторам или законным владельцам.
All rights to published pictures belong to their authors or legal owners.