Pinwheel Galaxy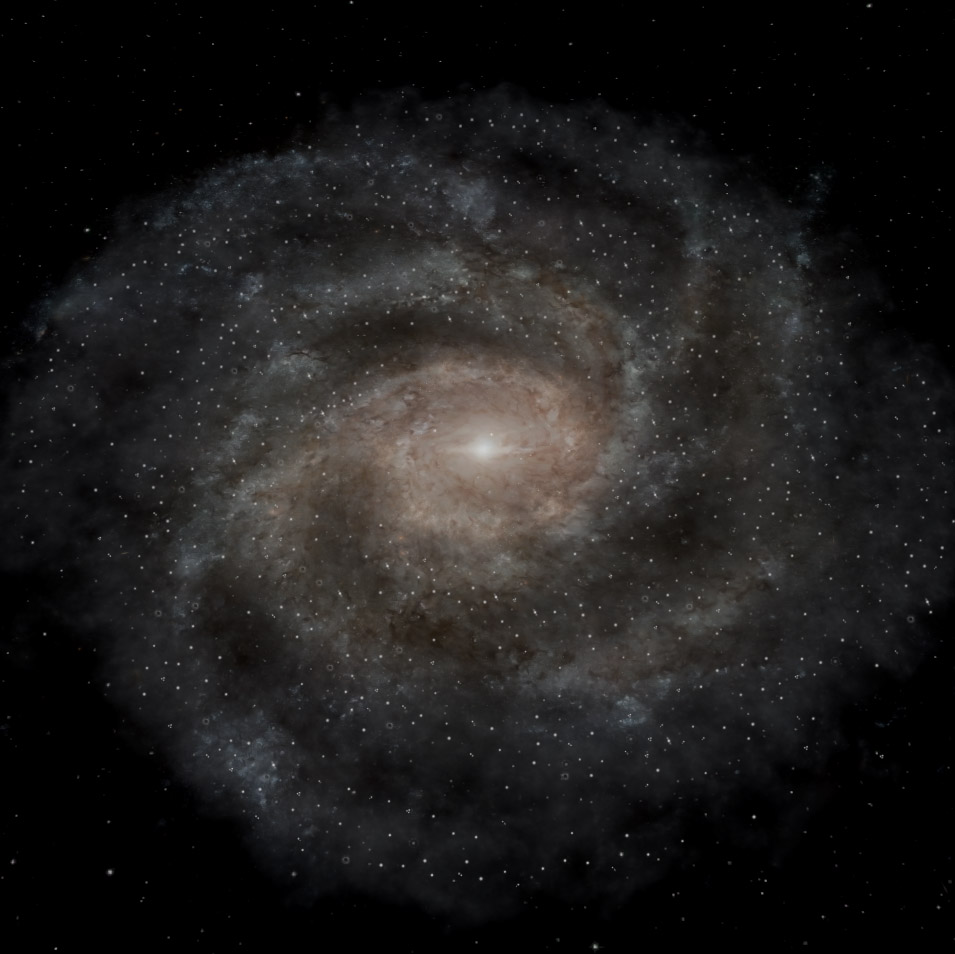 Description:
Play in a real galaxy, Messier 101, or the Pinwheel.
Achievement-compatible.
Mod adds:
– background texture visible from the start of the game
– dust texture
– golden nebulas
– subtle particle effects in the core and the middle of the galaxy
Purple version:
https://steamcommunity.com/sharedfiles/filedetails/?id=1506085043
Recommended to play with other mods from Elegant Galaxy collection.
Compatible with Dwaine's Astronomical Objects.
Download
Revisions:
Old revisions of this mod are available below. Click the link to download.